So this post is all about a favorite book from each of the last ten years! For the most recent years, it's definitely going to be hard to pick just one per year, so please forgive me if I list two...or three (or four), lol.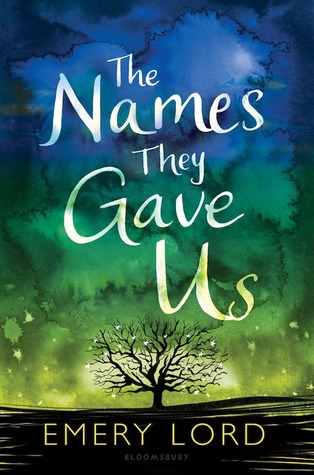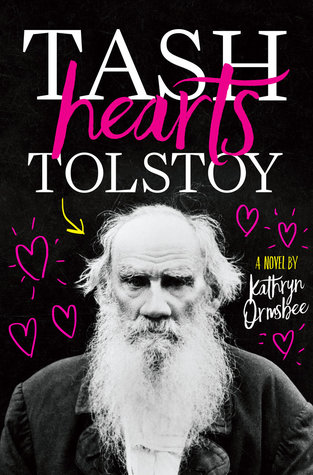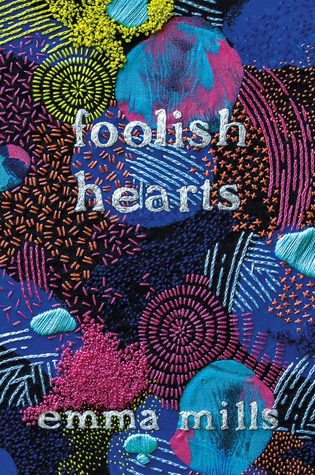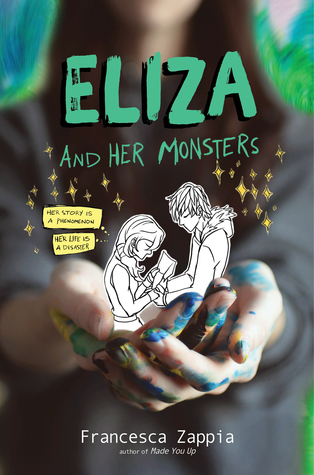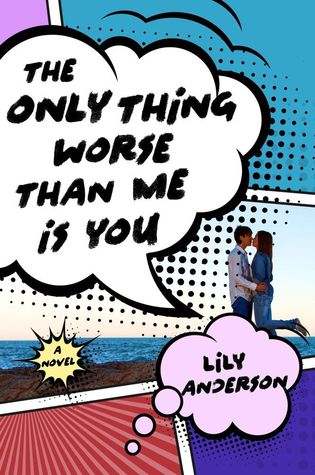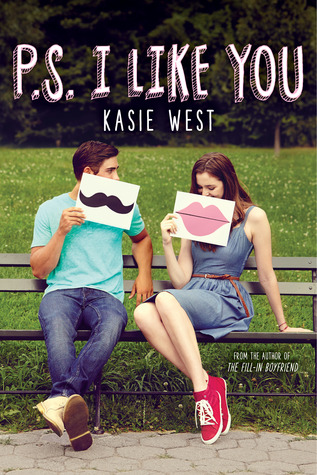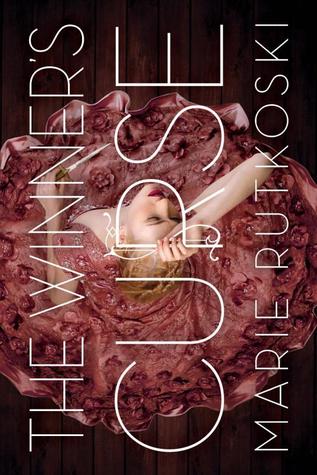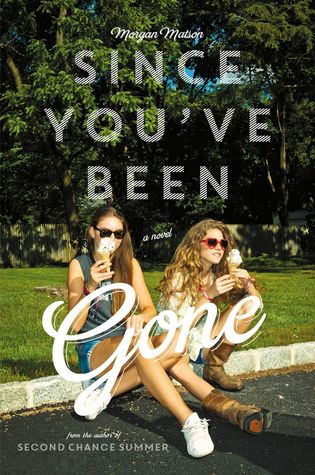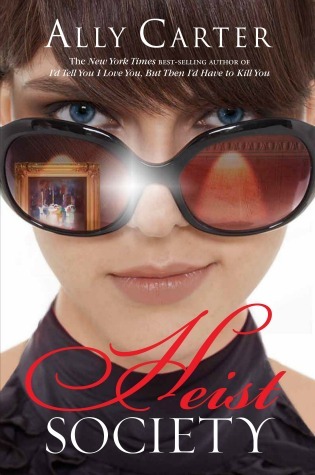 20
09 -
Forest Born by Shannon Hale
Feel free to share the link to your TTT in the comments below!