Back in December, one of the Top Ten Tuesday topics was new-to-me authors. For me, that means authors who have had books published prior to 2014, so there were a ton of great debut authors I didn't get to feature. So this is the post for them. Plus, I'm not limiting myself to ten authors! Now, without further ado and listed in no particular order, here are the debut authors of 2014 that I consider the best.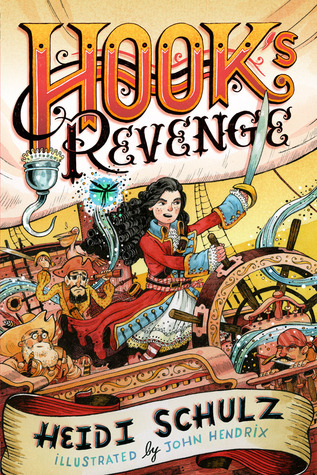 Hooray for fun middle grade! Hook's Revenge was one of the best spins on the Peter Pan story - that I've read at least. Jocelyn is such a spunky character, and I loved reading about her first adventure in Neverland.
#2. Snow Like Ashes by Sara Raasch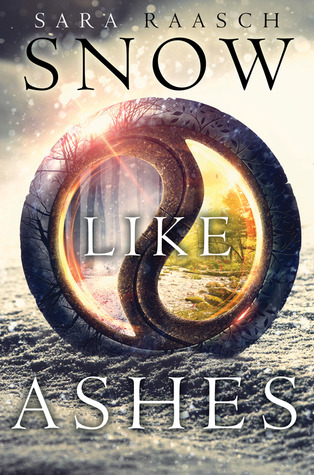 I'm pretty sure Snow Like Ashes was my most anticipated book of the year. Plus, hooray for amazing authors. I can't rave about Sara enough - she's kind, funny, and creative and does the debut author thing right.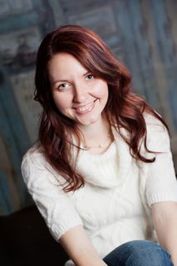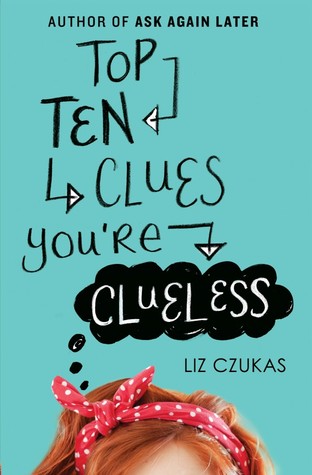 You know an author is great when they manage to publish two books in one year - especially when it's their debut year. Liz writes funny, realistic stories that I, as a contemporary lover, adored.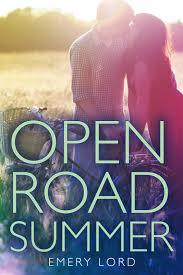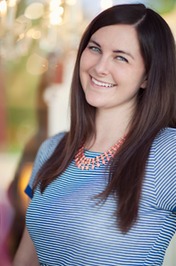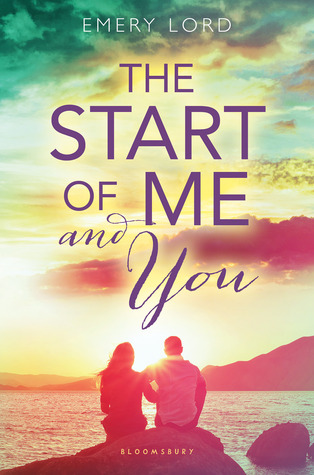 Open Road Summer made my heart happy last spring and it quickly cemented Emery as an auto-buy author for me. Then I got to read an ARC of The Start of Me and You in the fall, and it somehow blew Open Road Summer out of the water. All the hugs, applause, cookies, and debut author awards to Emery!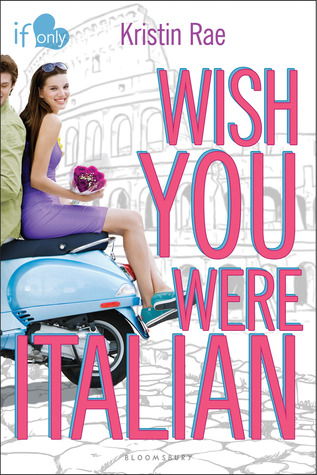 Cute cute cute. I loved reading Wish You Were Italian during cold Illinois days (yup, it was still frigid even in March) and picturing myself in Italy. Kristin's writing is filled with vivid imagery and I could easily picture Pippa and her adventures.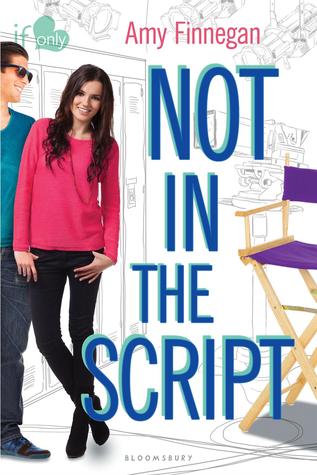 Cute adorableness that made my heart warm. I love swoonworthy romance that isn't overly complicated, so the third addition to the If Only... series is easily a favorite.
If I love a middle grade book, that says a lot because most are misses for me these days. I read All Four Stars in the midst of a slump and fell happily for this fun story. Plus, any book that sets my mouth watering is a good one.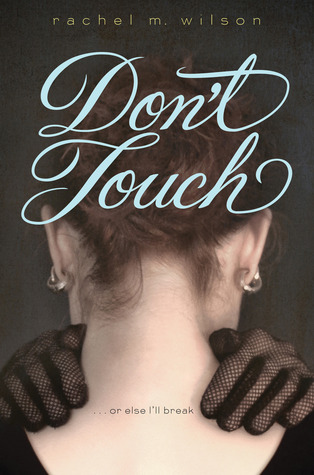 Don't Touch was a winner for me from the moment I read it. It's sad but also hopeful. Plus, any book that incorporates Hamlet and Shakespeare stands a better chance of being a favorite of mine. Additionally, Rachel's writing was a masterpiece; any writer who can make me cry deserves that title since I don't cry easily with books.
#9. Illusive by Emily Lloyd-Jones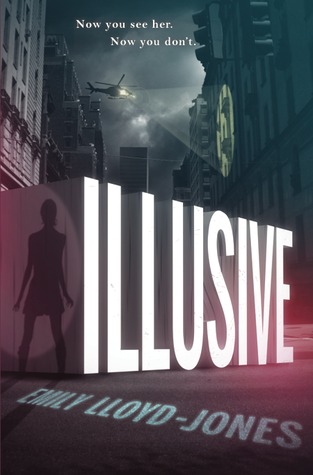 I love superhero/super power stories, and Illusive delivered exactly what I wanted...except that sort of love triangle, but I'll let that slide because Ciere is cool and so is her story.
#10. A Little Something Different by Sandy Hall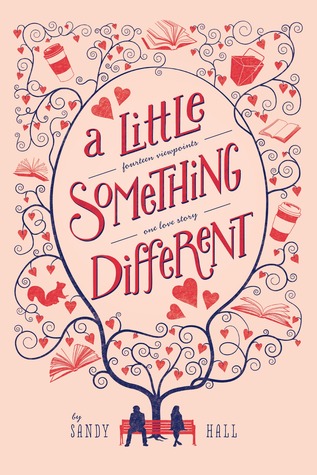 Not only is A Little Something Different's Sandy's debut, but it's also the first book published by the Swoon Reads imprint. It's certainly something different, but still super cute (even if Gabe and Lea could be frustrating at times).
#11. Midnight Thief by Livia Blackburne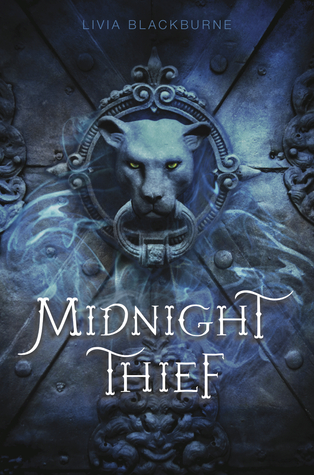 *pets the pretty fantasy* I know not everyone was the biggest fan of this one, but I liked it a lot.
#12. My Faire Lady by Laura Wettersten
My Faire Lady is fluffy and swoonworthy and makes me very happy every time I reread it. It's the perfect pick-me-up book.
#13. Falling into Place by Amy Zhang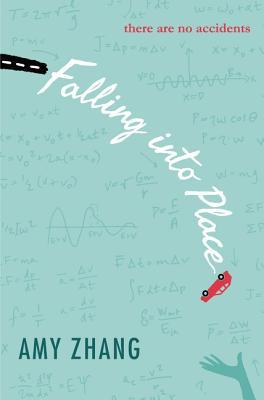 Amy is the coolest. She wrote this book while in high school. Plus, she has two more books coming in the next few years.
#14. Prisoner of Night and Fog by Anne Blankman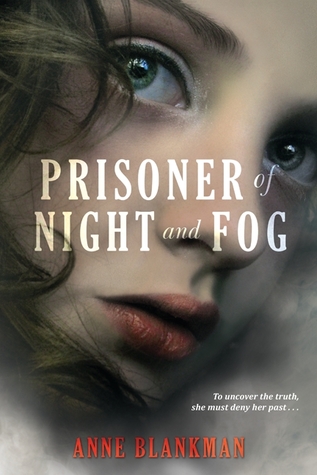 Prisoner of Night and Fog is the only historical fiction to make this list, which is a pity since there always needs to be more good historical fic, particularly from debut authors. Anne is a kindred spirit when it comes to history and history trivia, and that makes her even more amazing in my opinion. But she also wrote a book that left me with the worst book hangover.
#15. Cruel Beauty by Rosamund Hodge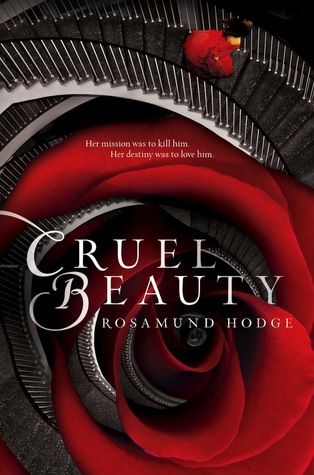 This book messed with my mind, y'all. It was twisty and full of hard choices and very gray areas. It's also a retelling of Beauty and the Beast, for fans of that fairytale! (But beware: it bears little resemblance to the Disney film.)