Out of all the books releasing in 2015 that I'm looking forward to, a surprisingly small number are debuts. And of course I had to narrow my list down even further for this post (I promise to feature more as the year goes on). So here are 10 2015 debuts I'm looking forward to!
One of the books that made my first Fifteen 2015 Reads post. I'm super excited that it's almost here.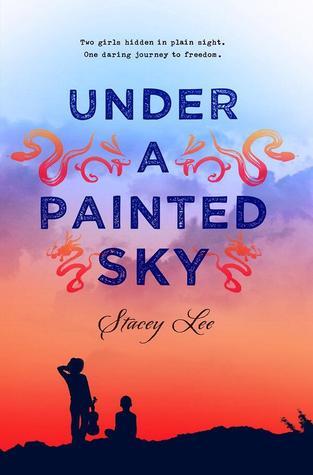 Historical fiction! Please don't let this be just another pretty cover.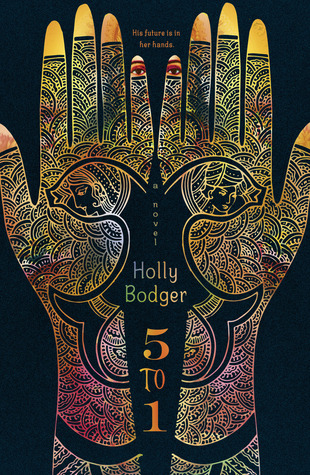 Another book that made the first Fifteen 2015 Reads post! I'm very excited for this one.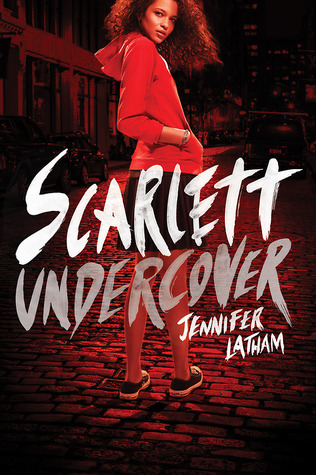 I'm always down for spy protagonists.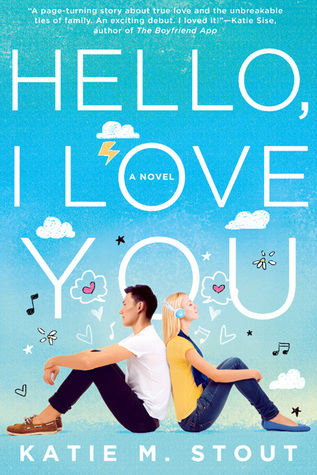 I'm sensing a theme here with all the books that I first featured almost a year ago... This one also made my end-of-the-year survey post, so you'd better believe I'm highly anticipating Hello, I Love You.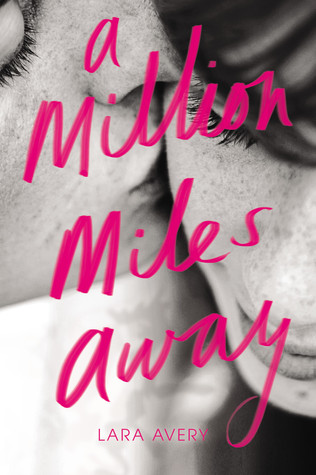 I'm always down for a slightly tragic romance, and I'm hoping for a strong sister relationship.
I think I just found another kindred spirit.
I'm dying for this one to have a cover, full synopsis, and release date soon. It's been on my TBR list since November 2013.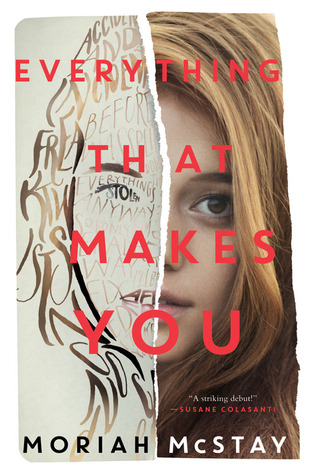 Alternate realities (ala Pivot Point and Ask Again Later) are always really cool, so I hope this ends up being a good book.
What debut titles in 2015 are you looking forward to?