*sigh* I read a heck ton of books in 2014...but not the ten I'm about to list.
Somehow, I managed to read A Blind Spot for Boys before Return to Me, even though the latter has been out longer.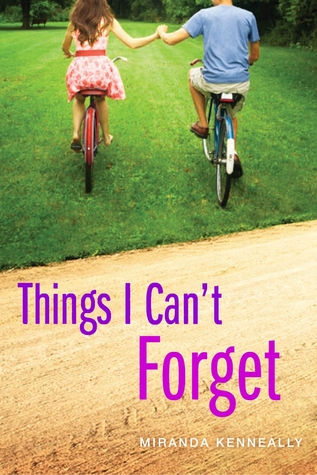 I read the first two and the fifth in the Hundred Oaks series, but my library doesn't have this one or book four, so I'm still waiting... I haven't checked, but I'm hoping the public library near my university has them.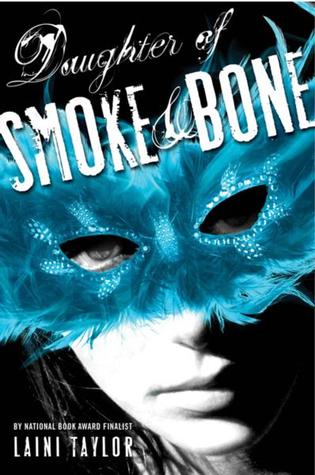 I'm such a failure. I put this on my fall TBR list and everything, and I even checked it out of the library at one point.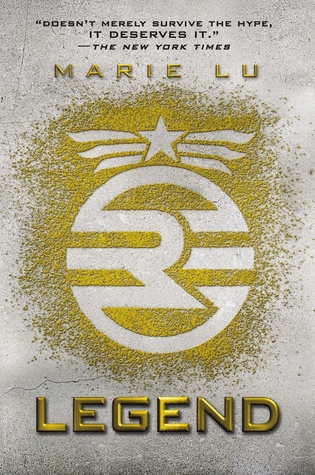 Same excuse as Daughter of Smoke and Bone.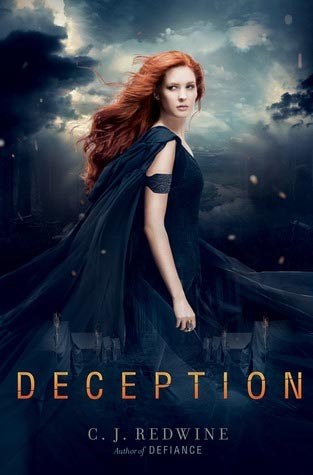 I blame my library for this one. They don't have a copy, and although I snagged my own copy through Book Outlet, I had tons of other books I needed to read over my Christmas break instead.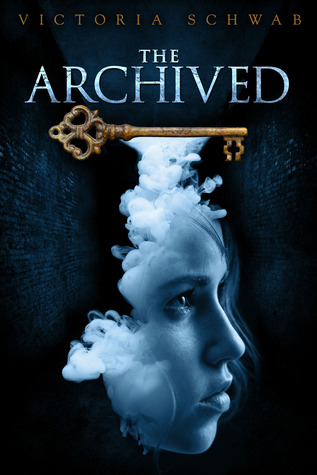 I borrowed it from the library, even read a few pages, but it just didn't happen.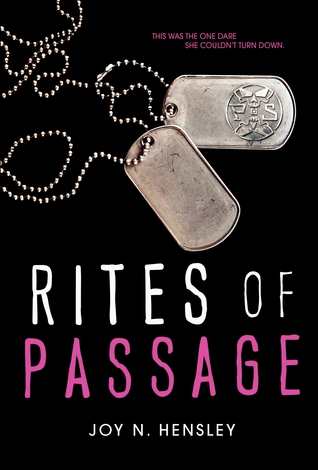 In my defense, this book released after I started college and therefore books were harder to acquire.
Once again, this is a case of the library doesn't have it. I'm the type of person who is very wary of buying books she hasn't read. I've been burned too many times before.
I quite enjoyed The Art of Lainey, so I want to read more of Paula Stokes's writing. I promise to get to this one soon!
10. Minion by John David Anderson
I read Sidekicked over the summer and even borrowed Minion from the library. However, it was only a week or two until I went to college and I had other books that were top priority.
Let me know which book(s) you think I need to make top priority!