It's a freebie week! So I'm talking about books that I need to add my collection and heaven knows why I haven't yet.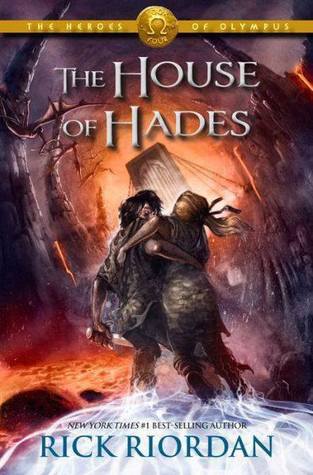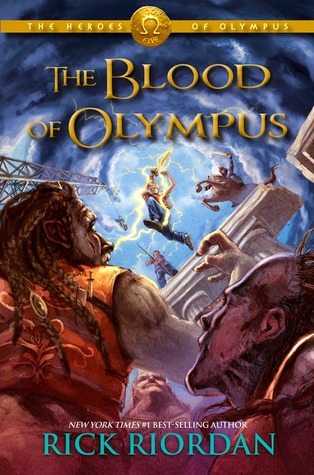 1. The House of Hades/The Blood of Olympus by Rick Riordan
I own neither of the last two Heroes of Olympus books, and that's partially my fault. I keep buying other books instead, which has made my life difficult since I need them in hardcover to match the first three.
2. Deception's Princess by Esther Friesner
MUST. OWN. ALL. THE. HISTORICAL FIC. (Well, as long as I liked it.)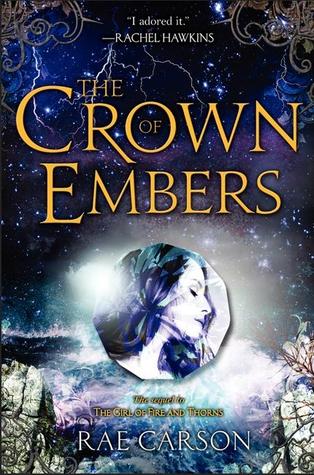 3. The Crown of Embers by Rae Carson
Gotta hunt this one down in hardcover. It's too pretty to own in paperback.
4. Enna Burning by Shannon Hale
Can't believe I only have one of The Books of Bayern.
5. Tuesdays at the Castle by Jessica Day George
I own the second and third books, but not this one. I guess I'm kind of hoping I can hunt it down in hardcover to match my copies of Wednesdays in the Tower and Thursdays with the Crown.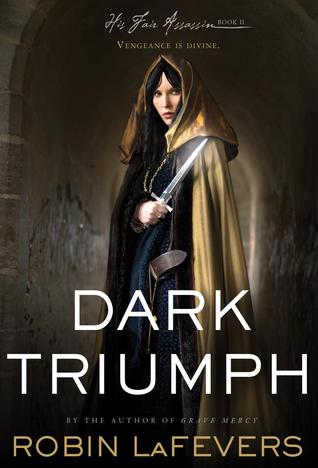 6. Dark Triumph by Robin LaFevers
I have Grave Mercy and Mortal Heart so it's surprising I don't have the second book in the trilogy as well.
7. One Past Midnight by Jessica Shirvington
This pretty cover is a must for my shelves.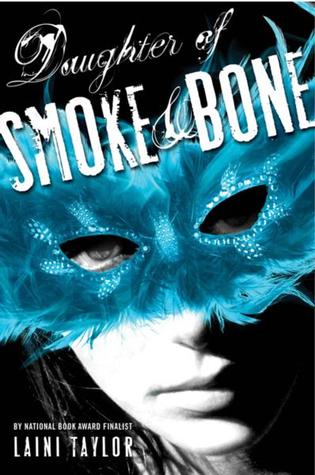 8. Daughter of Smoke and Bone by Laini Taylor
Maybe if I owned this one, it would motivate me to read it.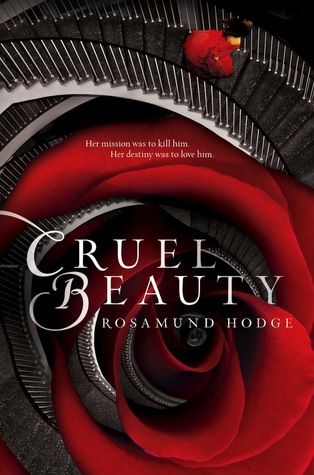 9. Cruel Beauty by Rosamund Hodge
I almost bought Cruel Beauty right after Christmas but ended up going with another book. I'll probably have to hunt this one down online so I can get it in hardcover. It has an awesome hidden cover under that dust jacket.
10. The Comeback Season by Jennifer E. Smith
I may no longer be loyal to the Chicago Cubs, but if there's a good YA book involving them, then I need it.