Today's topic was technically books I'd pick for my book club (real or hypothetical). Since I'm not in a book club and have no idea what my hypothetical one would be like, I knew I needed to choose books for my favorite fictional book club. In case you're wondering what the haystack I'm referring to, click here. The Mother-Daughter Book Club is a super fun MG/lower YA series by Heather Vogel Frederick that I've adored for about 5 1/2 years now. I was at the bookstore promptly when it opened every release day for books 3 through 6. This is the series I'll be reading to my future children when they're old enough. But I digress.
So without further ado, here are the ten books/series I'd tell the Mother-Daughter Book Club that they need to read.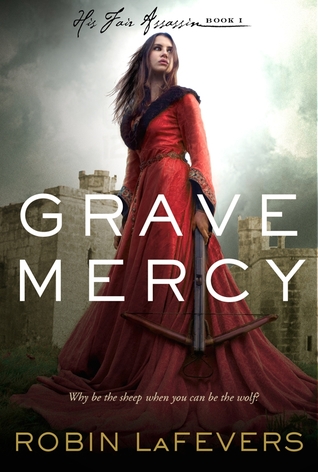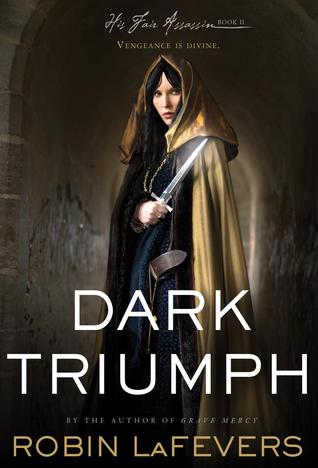 There's intrigue, there's murder, there are kick-butt heroines, and there's romance, so I think all five girls would enjoy these books.
The MDBC has read classics. Most of them are for entertainment, but those books also have more literary sides. That's what drew me to a couple of the picks on my list, including Like No Other.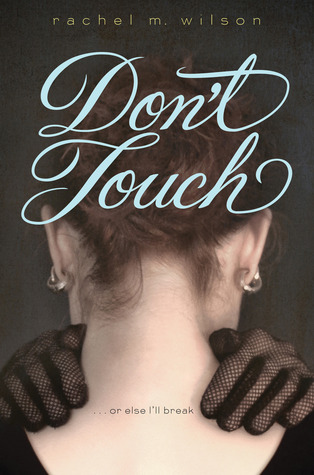 My explanation under Like No Other is the same for Don't Touch.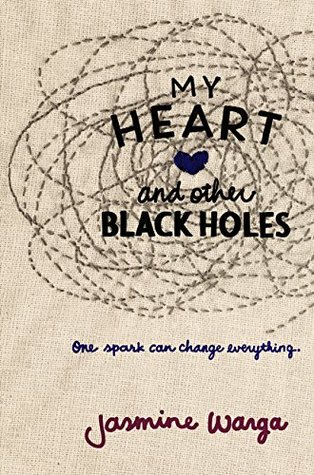 Once more, see the explanation for Like No Other.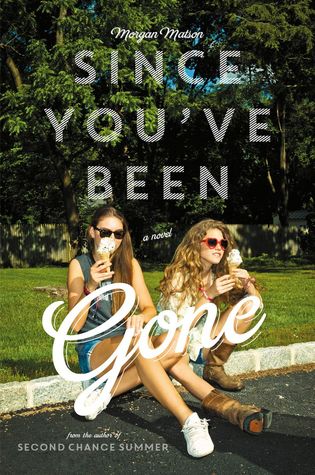 A book about friendship is always good for fictional characters whose series is built upon friendship. And if Cassidy, Emma, Jess, Megan, and Becca love this one, they can read Morgan's other books (specifically Amy and Roger's Epic Detour and Second Chance Summer, but also her books under her pen name, Katie Finn).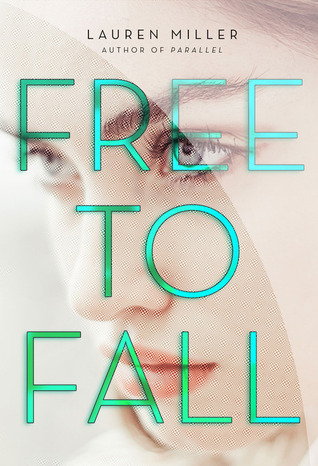 I'm not entirely sure why I've picked this one, but it feels right to me.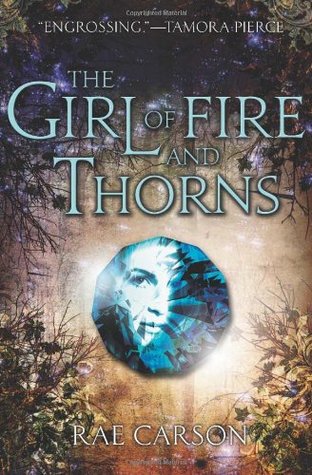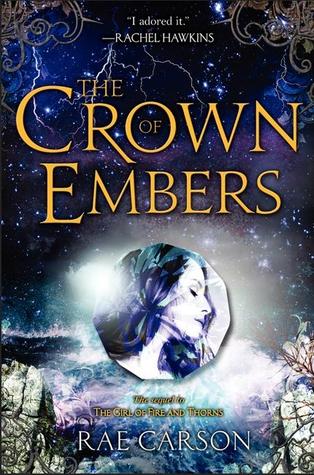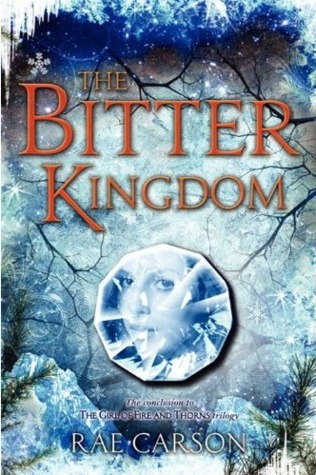 Epic fantasy that I could see sparking good discussions for the book club.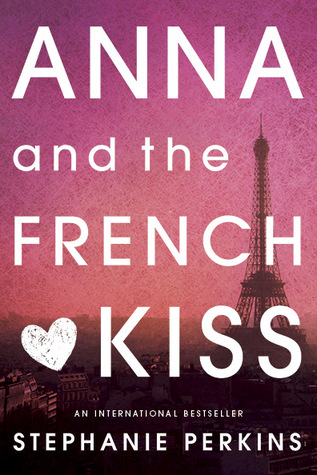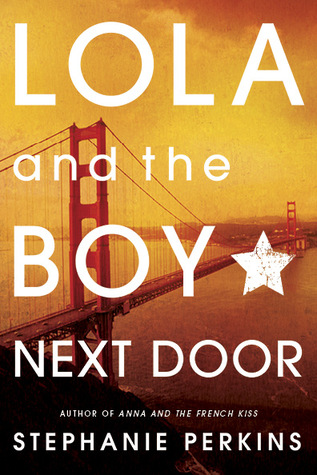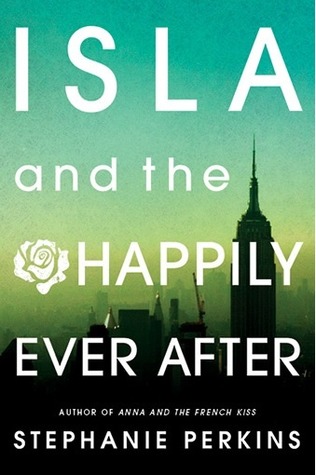 Well, Cassidy would have to put up with all the mushy-gushy romance but I think most of the MDBC girls would love this trilogy.
9. Roomies by Sara Zarr and Tara Altebrando
This is another pick that just fits for me. Perhaps because I sort of grew up with the girls and, therefore, they'd all be freshmen in college like me this year.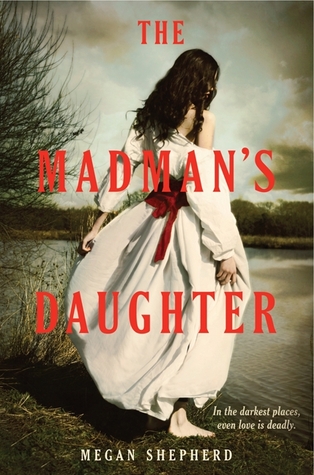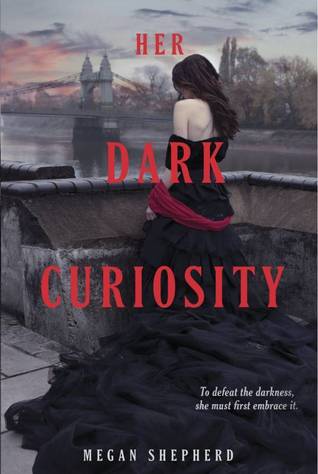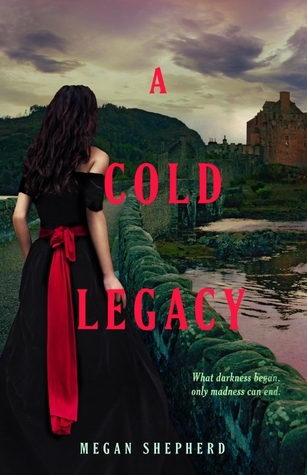 My last pick is because, like I said before, the book club reads a lot of classics. This trilogy retells three stories, one of which is a major classic (Frankenstein).
So if you've read The Mother-Daughter Book Club series, what books would you choose for them? Or what did you do for Top Ten Tuesday this week?