It's time for another TV show-themed So You Like...! I feel like all of these have been inspired by the shows I've started watching lately (Agent Carter and Veronica Mars), so it's fitting that this post's topic is...
GILMORE GIRLS!
(as always, the book cover will take you to the Goodreads page)
(For that small town feel.)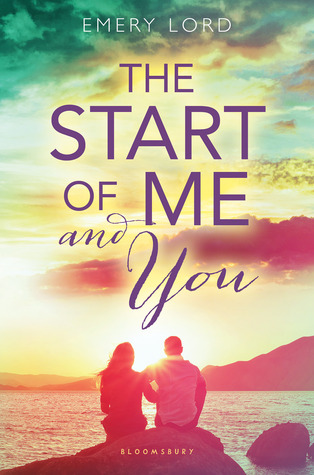 (Paige and Rory would totally be friends.)
(For the single mom thing. Plus the love interest is named Jesse which was as close to Jess as I could get.)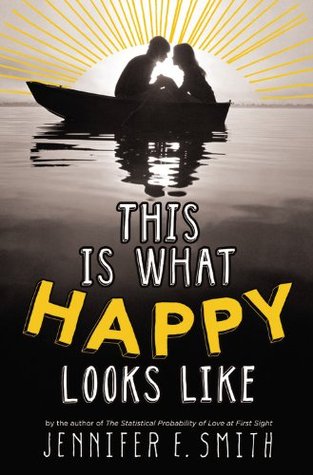 (For the mother-daughter relationship.)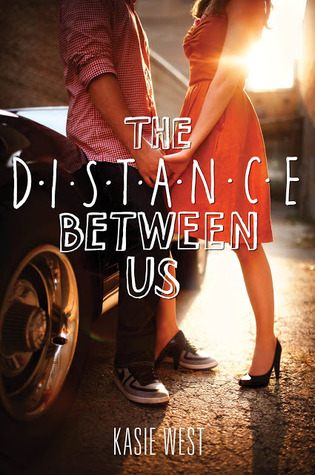 (For the mother-daughter relationship and the snark.)
(Since the protagonist is working at a newspaper, and Rory has a strong interest in journalism.)
(Because Rory would fit right in with the group of friends.)
Have you seen Gilmore Girls? Do you think these were good picks? Are there any other books you'd recommend for fans of Gilmore Girls? Let's talk!