I decided to go a little more general than the original topic because I'm not the biggest John Green fan, and I'm not great at recommending books for fans of The Hunger Games and Divergent. But if you've really only read popular YA, than you need to read this titles.
Epic, trippy worldbuilding, beautiful covers for this duology, and parallel universes!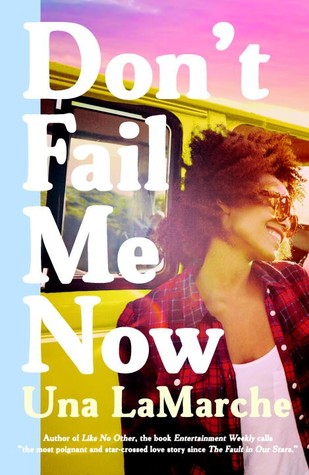 So there's a road trip for fans of Paper Towns and there's diversity and this was a really good book.
More parallel universes, but also sort-of super powers and fun romance.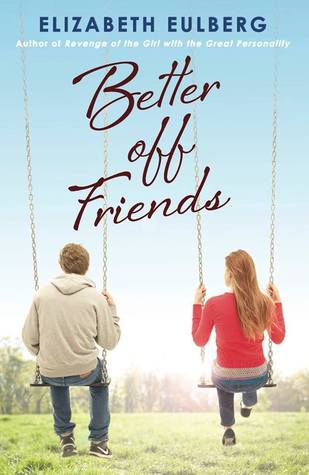 I love, love, love the friends-to-something-more trope. Plus, this book has a rich setting.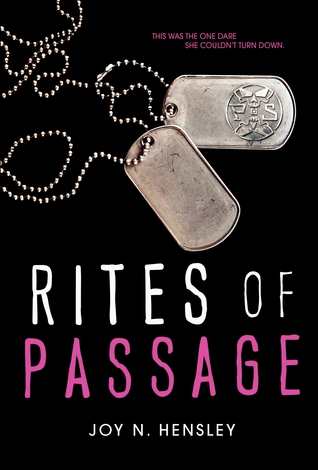 This is one I hear very few people talk about, outside of a few bloggers. More people need to read Rites of Passage.
Sad about Downton Abbey's impeding final season? Then you've got to read this dystopian book that's reminiscent of the world of Downton Abbey!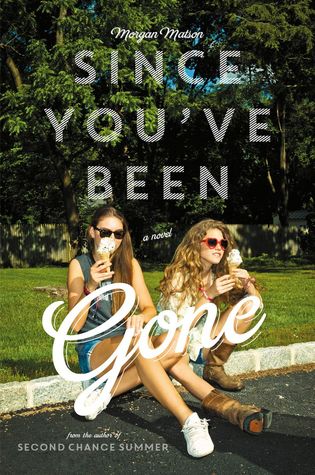 Friendship books are the bomb, and this is one of the best and most realistic.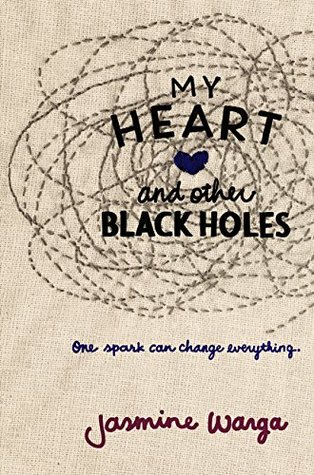 Maybe you've read The Fault in Our Stars or All the Bright Places. Well now you need to read this moving story.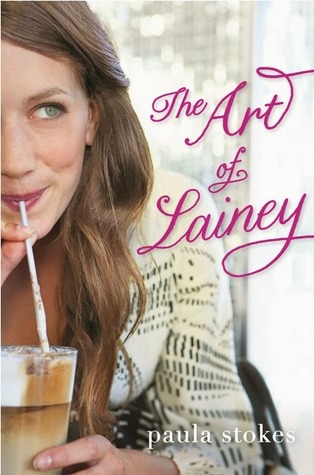 Character growth, a swoony love interest, and lots of baking.