I love these seasonally TBR list posts because it's basically my chance to say "I'M GONNA READ ALL THE BOOKS."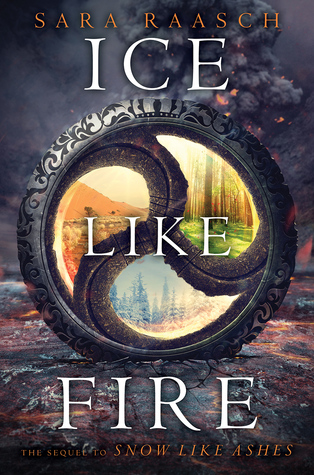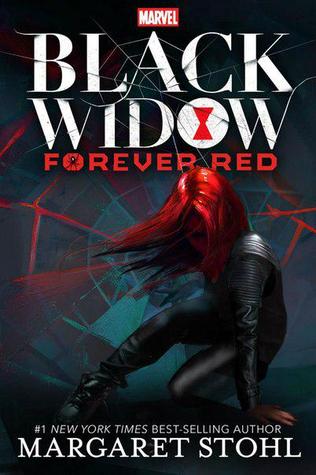 My Secret Sister from last round preordered this one for me, so I'll get to read it sooner rather than later.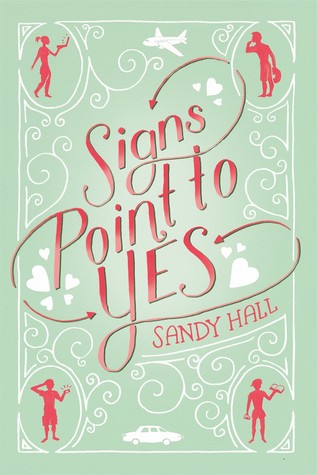 This sounds like it'll be as cute as A Little Something Different.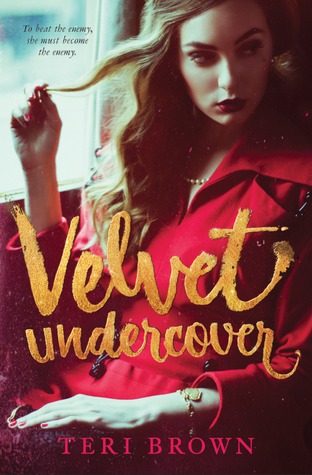 All the historical fiction!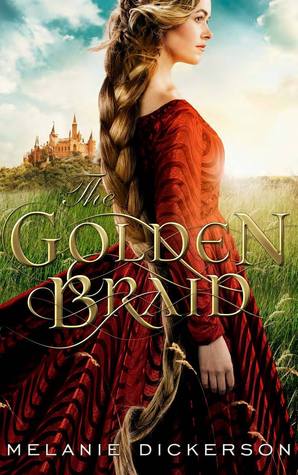 6. All In by Jennifer Lynn Barnes
*tries not to scream* I love The Naturals series like whoa.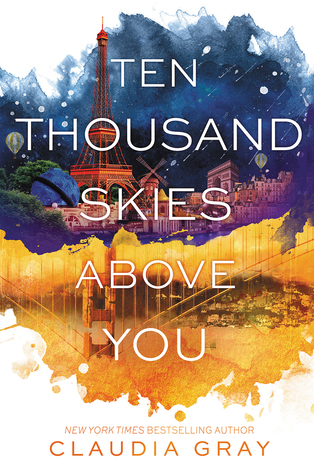 I won a preorder of this back in the spring. So excited for A Thousand Pieces of You's sequel! It was my first 5-star read of 2015, so I have high expectations for this one.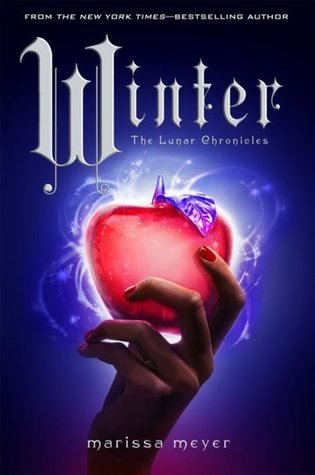 This book is gonna kill me; I know it.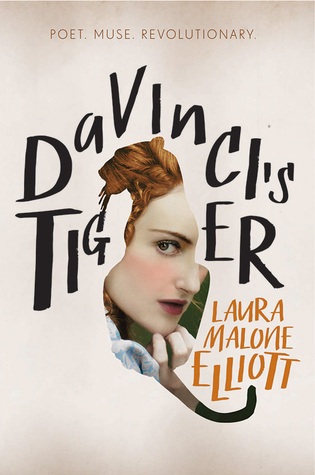 (I'm pretending they didn't change the cover to something so blah and typical.)
I'm all for historical fic that isn't set during the usual choices (ya know, WWII and Victorian era).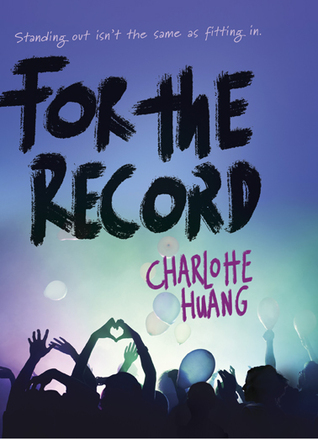 A blogger I know has already read this and she really liked it, so I have high hopes.
Bonus picks: