This is a round-up of the first ten characters that came to mind when I saw this week's category. There are a lot of protagonists I didn't like, but these are some of the most recent.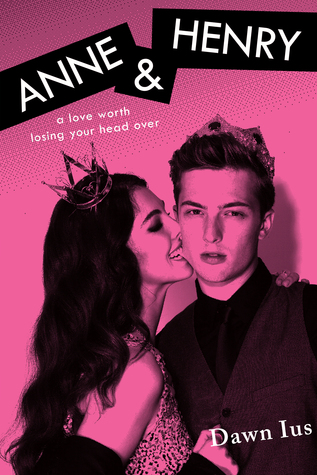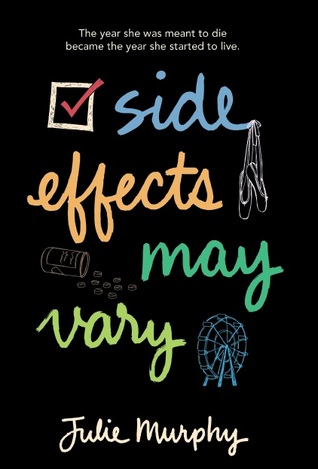 I didn't expect Alice to be a super happy character (she is dying of cancer for part of the book). But she wasn't kind to Harvey and she just constantly pissed me off.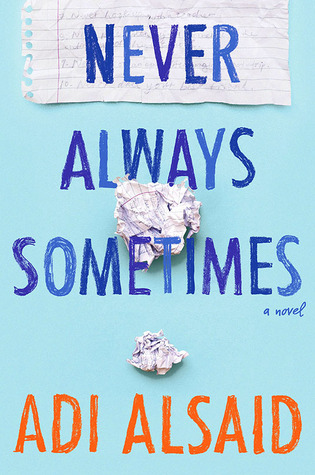 I disliked Dave and Julia equally, but the former receives the honor of being on this list because he was the main narrator.
4. Stella from Alive by Chandler Baker
And the award for bad decision-making goes to...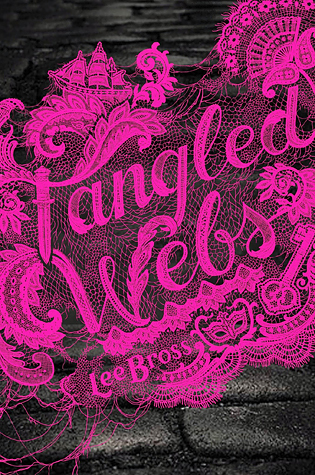 Arista was weird to me. She didn't seem to be as capable as she was portrayed, and it just rubbed me the wrong way. I wanted a character like Ismae, Sybella, or Annith (from the His Fair Assassin trilogy) and I got a character more like...Bella Swan.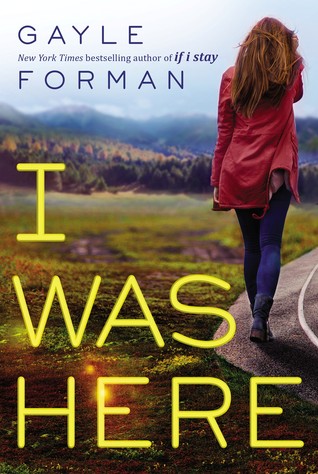 Most unobservant "best friend" I've ever seen. Cody was totally my least favorite character in any of Gayle's novels.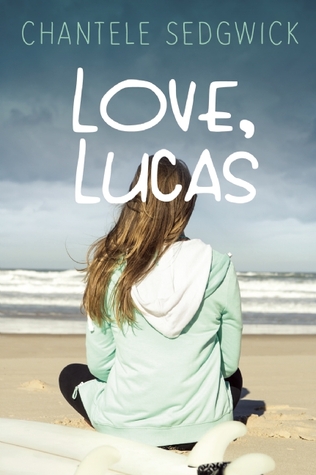 I just felt no connection to her, and she came off as very angsty and dramatic.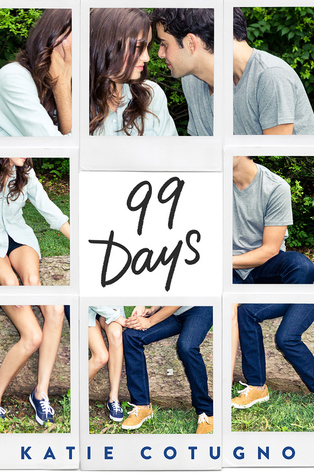 8. Molly from 99 Days by Katie Cotugno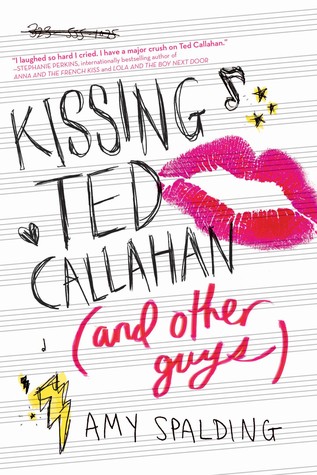 We do not string boys along like that. They are people too.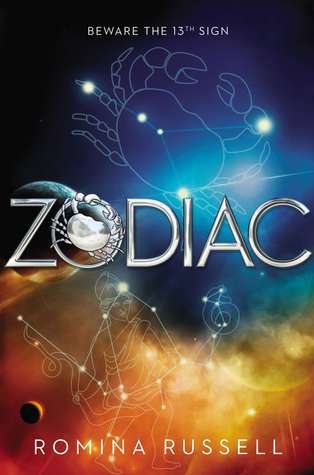 10. Rho from Zodiac by Romina Russell
Just really wasn't feeling Rho.
So what about you? Are there any characters you didn't click with?