This week's topic was a little difficult for me, and I had to stretch far back into my favorites list. Why? Because most of the books I read are ones I add to my TBR list long before they release. I rarely go into bookstores and find books that I haven't already considered reading or read. But here are ten of the most memorable books that I picked up on a whim.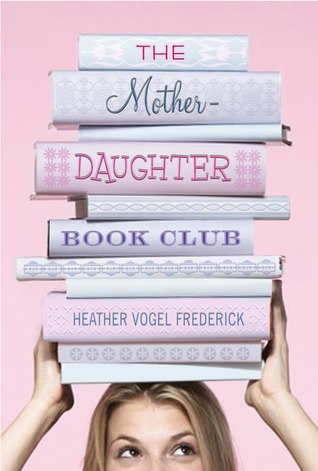 Got it before a trip, as was my mom's tradition back in the day. (Man that makes me sound old.)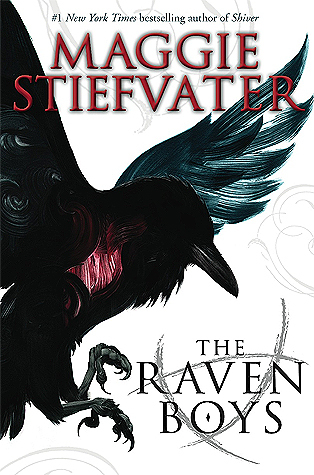 I knew about this series, of course, but I finally caved, checked the first book out of the library, and began reading it over Thanksgiving break.
It was on my freshman year roomie's shelf, and she said I could borrow it. I definitely don't regret reading this series.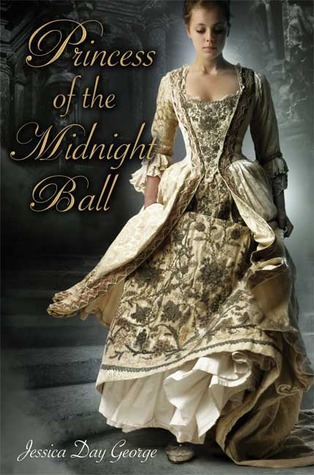 I saw it at the library and thought it looked good.
One of the first books I read when I began book blogging. I loved it so much that I bought it only a few weeks later at Barnes & Noble.
6. Roomies by Sara Zarr and Tara Altebrando
I don't remember how I learned about this book. I just know it's one of the few books I've bought prior to reading (and it wasn't in a series or by a trusted author).
Ditto to most of what I said about Time Between Us, except I didn't acquire this one for a little while.


Saw it featured on a blog right around its release, and I decided to take a chance on it so I waited until my library got a copy.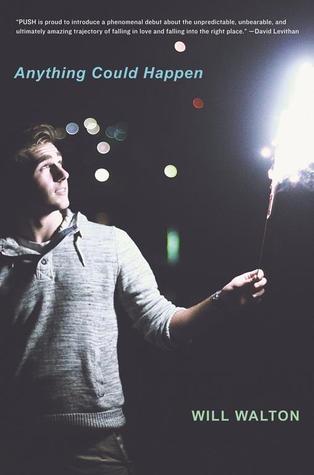 It got little buzz, but I saw it at The Fountain Bookstore in Richmond and checked it out of the library shortly after.
I'd read Jennifer's more popular YA novels, and I didn't think I'd read her older ones, but then I found out this one was partly about the Cubs so I knew I had to give it a shot.
What about you? What are your top ten books you picked up on a whim?