About a month ago, I did a So You Like post themed around country music, and I decided to do a similar post today. Only today's So You Like is themed around...
CLASSICAL MUSIC.
(As always, covers link to the book's Goodreads page.)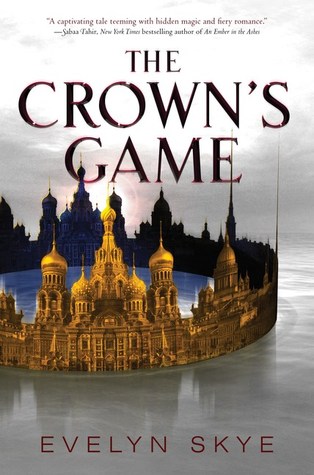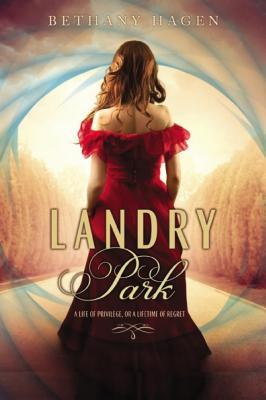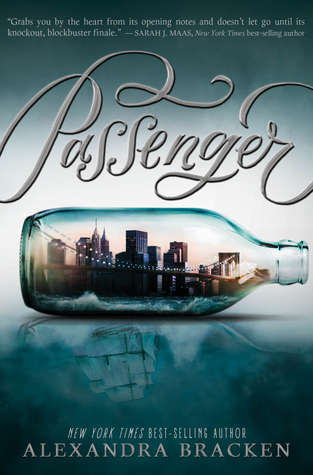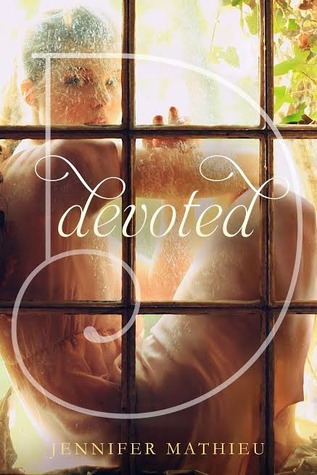 I tried to go for books that coordinate with the classiness of classical music and going to see a symphony perform. What do y'all think?