You know, I was just thinking the other day how much fun it would be to share more facts about myself. So here are ten...that I hopefully haven't shared before!
1. History geekery is in my blood, thanks to my parents (my mom taught 4th grade history for several years) - so much so that I love any little bit I can get, from Wikipedia pages on royal families to Who Do You Think You Are?
2. I've never been out of the country, but I hope to change that within the next two years!
3. I've already started a list of picture and board books I'll want to read to my future children, including...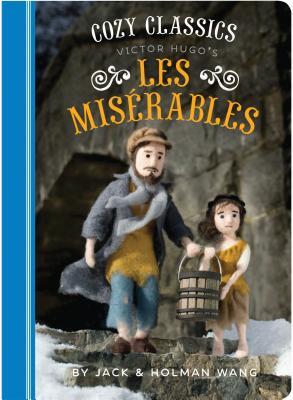 My children are going to be so cultured.
4. I don't spend as much time on Twitter as I used to. This political season has stressed me out, and it's hard to avoid on Twitter.
5. My favorite song from Taylor Swift's 1989 is still "Out Of The Woods." (Although I really love "I Know Places," "This Love," "I Wish You Would," "Wildest Dreams," and "You Are in Love.")
6. I'm really hoping to dress up as Supergirl for Halloween this year. The only problem is, I need glasses, and Kara doesn't wear glasses when she's in costume.
7. I was diligently learning American Sign Language for a few years and then I just...stopped? I really should pick this up again.
8. I've been trying to stop biting my nails for years.
9. I think I'm still figuring out my reading tastes since I still read a fair number of books I dislike. Hopefully I'll figure out what I truly like soon so I can read more 4 and 5-star
books.
(The Virginia Museum of Fine Arts)
10. I really like art museums. After all, the one in my hometown is where I met Degas's Little Dancer.
So what facts did you share about yourself?