I don't talk much about politics on my blog anymore, just because as I've grown and learned, I've decided I feel most comfortable sharing my political opinions in small groups with people who won't berate me for disagreeing with them. Twitter has been a nightmare during this election year, what with all the different opinions flying from the Left, the Right, and all the various groups in between. But I decided I'd take advantage of these strong opinions and recommend some YA books for any teens who can't vote yet but want to be involved in some way - or just anyone looking to escape into some fiction for a while since the real world is pretty messy.
First off, you have to read...
The Wrong Side of Right by Jenn Marie Thorne
It's literally about being on the campaign trail and what to do when your dad is running for president.
Next, you should tackle The Fixer by Jennifer Lynn Barnes.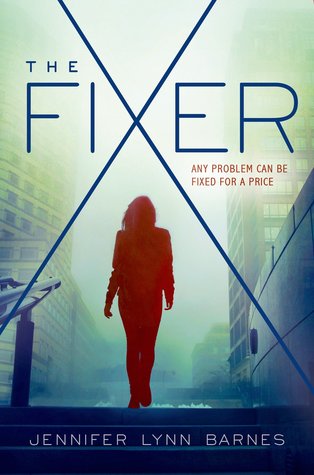 It's set in the messy behind-the-scenes world of Washington D.C., and there's a relevant side-plot about choosing a new Supreme Court justice.
A certain male candidate has received a lot of comparisons to Adolf Hitler. One of my favorite books set around World War II is...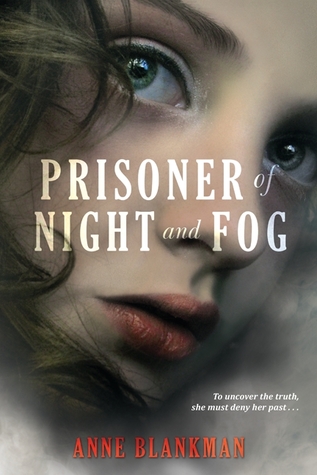 Prisoner of Night and Fog by Anne Blankman
The protagonist is situated within Hitler's intimate circle.
Immigration has been a hot topic for the last several years. If you're looking for a POC point-of-view on how Americans have historically treated immigrants, than you should read...
Outrun the Moon by Stacey Lee
Mercy Wong experiences racism and struggles as she fights to make her place in the world.
Lastly, I want to remind y'all to think for yourself. You can listen to others' opinions, but don't let them influence you. Decide what you think is right and wrong. Be careful on social media - Tumblr is very biased and doesn't always give all sides of the story. Twitter can be a bit more accurate when delivering news, but it is also full of bias and intense emotions. And if you don't feel comfortable sharing political opinions online, that's okay. But you should read Free to Fall by Lauren Miller, which is all about thinking for yourself and trusting your instinct.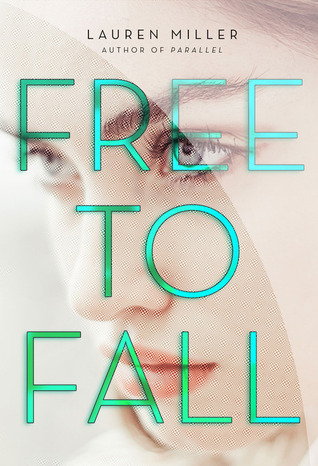 Also! I wanted to highlight a couple books that are supposed to release in 2017 that, from the short synopses on Goodreads, seem to feature racism in a way that's very relevant to 2016. So I'd suggest keeping an eye on these three titles:
Dear Martin by Nic Stone
The Hate U Give by A.C. Thomas
Piecing Me Together by Renee Watson (side note: she wrote This Side of Home, which I LOVE)
Are there other YA titles you think would be great reads during this election season? Leave them in the comments below!