If you remember, about a month ago, I had a post about cutting books from my TBR list. I've been doing it in batches, so it's not so overwhelming. To accomplish this, I downloaded samples of 28 books on my TBR list from iBooks. After I read each sample, I decided if the book would stay on my TBR list or would be removed. This process is also going to hopefully help my overall book rating go up. I really want more 4 and 5 star reads this year. Anyways, here are the next ten books up for elimination.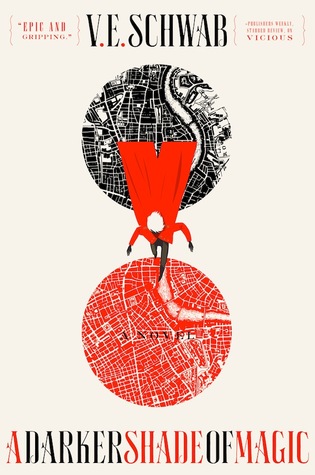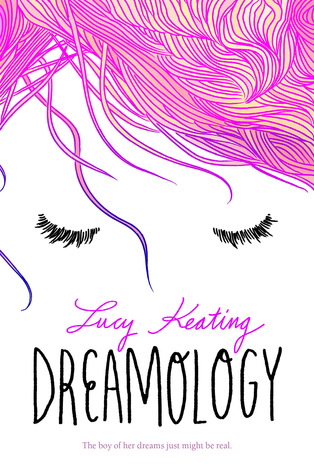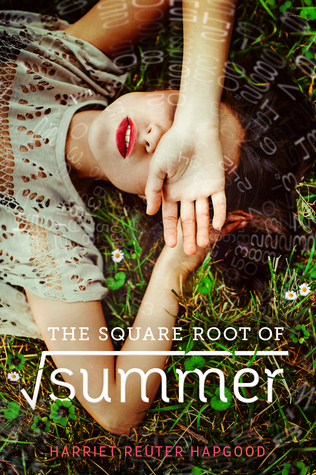 I'm keeping it for now. I'm trusting all my blogger friends to not let me down.
Nope, this one is going. I started skimming the excerpt and I didn't even finish it because I wasn't feeling it.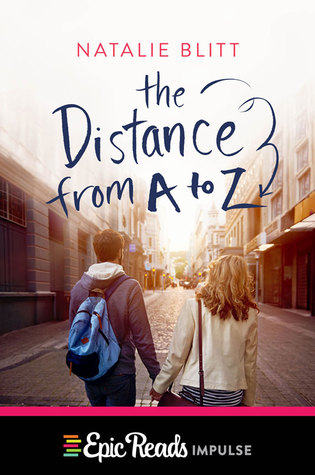 Yeah, I'm keeping it. The protagonist is obsessed with all things French, which is catnip for me.
26 Kisses by Anna Michels
Yeah, keeping it for now, mostly since, as you'll see, I didn't like the next five books.
Kind of boring. It's a goner.
Romancing the Nerd by Leah Rae Miller
I was not feeling the male narration. I'm removing it from my TBR list.
The writing was all over the place, so this is one of those middle grades that I wouldn't enjoy.
Too stereotypical YA. This one won't be staying.
The Tiara on the Terrace by Kristen Kittscher
Didn't enjoy this as much as The Wig in the Window, so it's been removed.
So, wow, I only kept 4/10 books this time. On the one hand, it's kind of sad. On the other, my TBR list is feeling closer to manageable and that's what this personal challenge is all about.
I'll finish this post series up in a few weeks. Stay tuned!