This is the final post in this series, and I think it's been a successful endeavor! I'm going to continue to use this technique to cut my TBR list, especially when I don't have a lot of released books to read. So stay tuned to see if I do another of these posts! (And here are the links to the first and second posts, in case you're curious to see what started this experiment and what books have been up for elimination.)
I couldn't decide at first after finishing this one, but I eliminated it.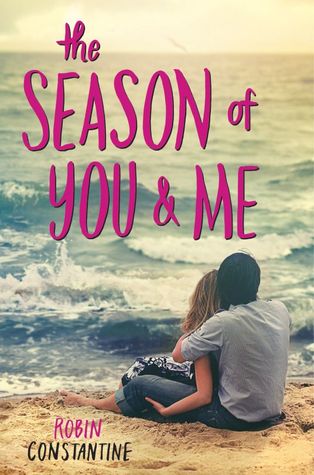 A keeper. Points already for a diverse love interest.
It seems like a cute companion (to The Fine Art of Pretending), and I could always use a good, fluffy romance in my life. It's staying.
Most definitely staying! I actually went ahead and bought this one for my Kindle app a few days later, since I had an e-book credit.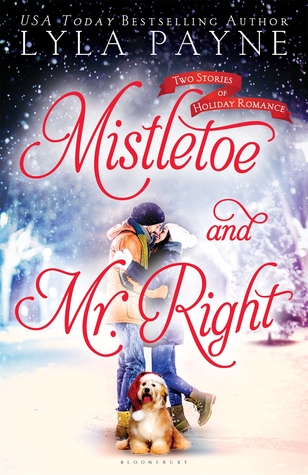 Definitely seems cute and reminds me a bit of Leap Year (only it's set at Christmas instead of in February). It's staying.
Only lost five out of ten books this time. Still, my TBR list is looking a lot better and not making me quite as anxious. Overall, I cut 13 books, which is about 18% of my TBR.
Was I right to keep or eliminate these books? Are you going to try this experiment now?