2016 just ended, and I'm already doing throwback posts to it. First up... the awesome debut authors, in no particular order.
I was so pumped for TGFE, and it did not disappoint. Heidi hasn't either. I've loved following her on Twitter. She supports fellow authors, doesn't stay silent about injustice, and she talks about her precious toddler.
2. Roshani Chokshi (The Star-Touched Queen)
The Star-Touched Queen, or the Queen of 2016 YA Fantasy?
3. Lily Anderson (The Only Thing Worse Than Me Is You)
It's pretty hard for me to choose a top favorite book of each year, but TOTWTMIY would probably be it. Lily knocked it out of the park with her debut, and she's already an auto-buy author.
4. Brittany Cavallaro (A Study in Charlotte)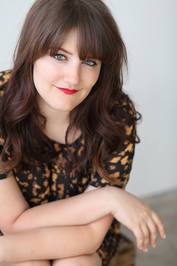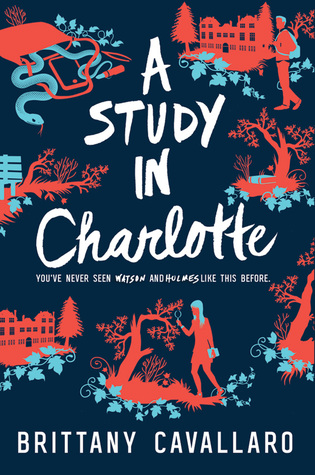 Shout-out to a Sherlock-loving author who has clearly sacrificed something to the cover gods to get two wonderful covers for her Charlotte Holmes books.
5. Evelyn Skye (The Crown's Game)
I'm not just saying TCG was great because I'm part of the Tsar's Guard. It was such fantastic fun with wonderful world-building and lush descriptions. I definitely need more historical fantasy from Evelyn.
6. Alwyn Hamilton (Rebel of the Sands)
Well, would you look at that - another amazing fantasy debut. Also, Alwyn loves Taylor Swift so of course that makes her even cooler.
Which 2016 debut authors make your "best of" list?