Apparently I don't read as many underrated books as I hoped I had? Or maybe I don't like them... Who knows.
(The sequel to Rebel Mechanics. Just as good as - and in some ways superior to - its predecessor.)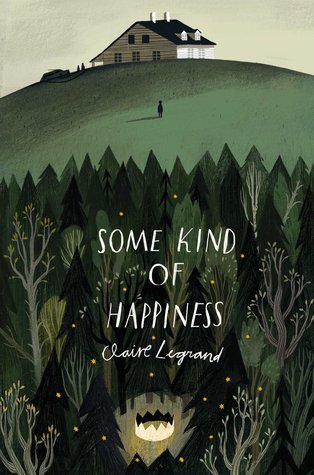 (Despite the great sadness in this book at times, it most definitely makes me happy.)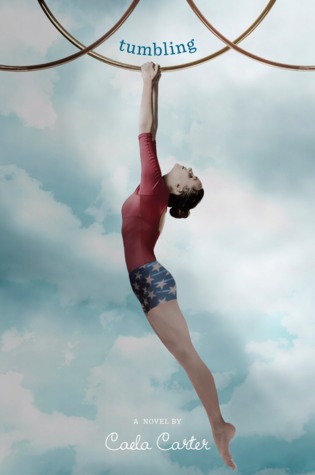 Any good underrated books y'all can recommend to me?