I know contemporary is the favored genre of most in summer, and I know September is technically fall, but that doesn't mean y'all have to stop reading contemporary fiction. In fact, I have some great underrated recommendations for y'all today. I've mentioned a few of these on the blog before, but they don't get enough attention in general, so I have to compensate for that.
If you like teen movies and want something a little fluffy and fun, you should read...
However, if you'd rather read something a little more serious and thought-provoking, you've gotta read...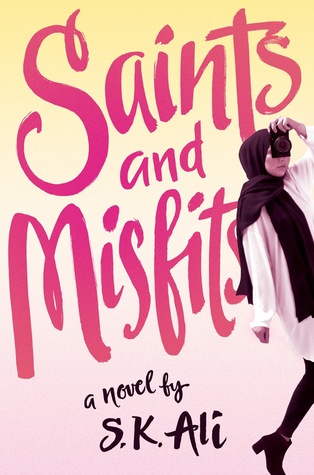 Another title on the fun summer spectrum is...
Or maybe you've just started college, and you're having a bit of a rough time with your roommate. If you want to learn you're not alone, read...
Roomies by Sara Zarr and Tara Altebrando.
Jen Malone is great at fluffy contemporary stories with more serious moments. If you've read her 2017 release, you absolutely have to check out my favorite of her backlist titles:
Bloomsbury's If Only... line had some hits and misses, but this title was definitely one of the hits.
This next title is most definitely #quietYA because it wasn't even on my radar for a while. But I decided to give it a try, and wow, did I love it. If you like ex-pat experiences and privilege checks, you should read...
I hope this post helped you find some new books for your TBR list! If you end up liking any of my recommendations, please let me know because it absolutely makes my day.