When I was trying to think up So You Like... topics, my mom suggested recommending various books that are set in/remind me of different cities around the world. My list of cities grew so large, I decided it had to be its own mini post series. These recommendations are not perfect; they're quite subjective, since many are just what I think feels right with the different cities. But hopefully y'all will find some new books to read!
I'll be featuring three cities today.
PARIS
You should read...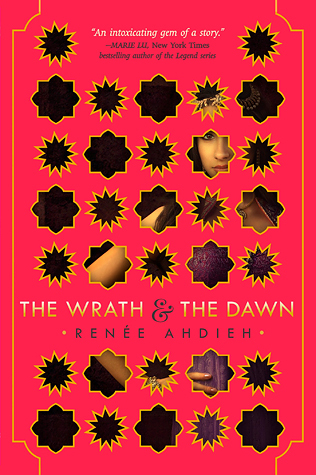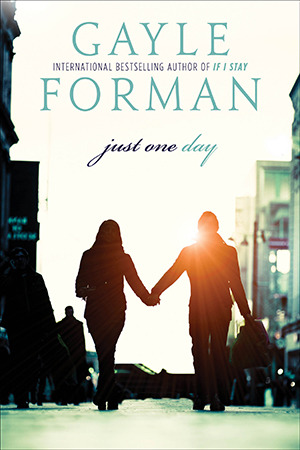 LOS ANGELES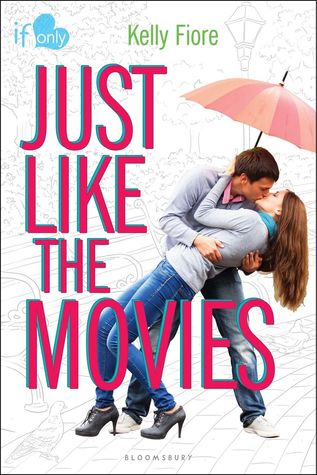 TOKYO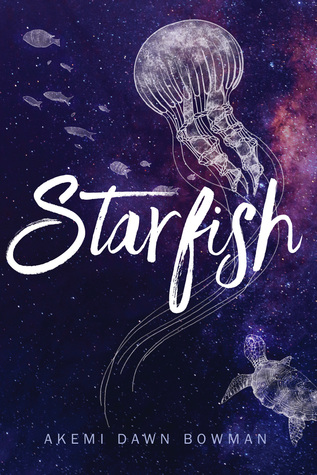 Can you think of some other cities you'd like to see me feature?