While I've loved a lot of books, there are some that I am more grateful for than others because of the impact they've had on my reading journey, my writing journey, or my life in general.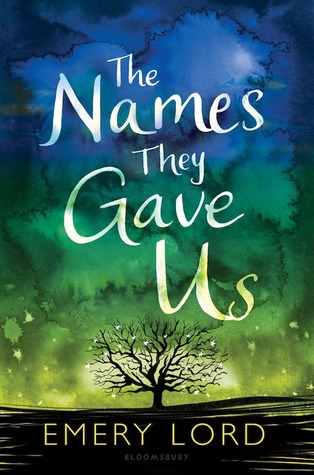 Primarily The Start of Me and You and The Names They Gave Us.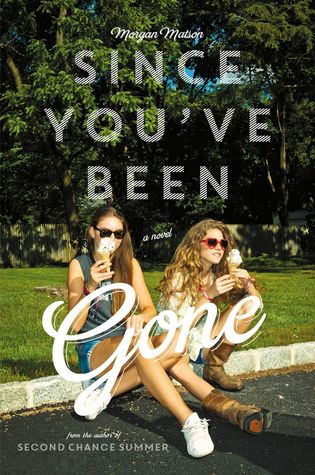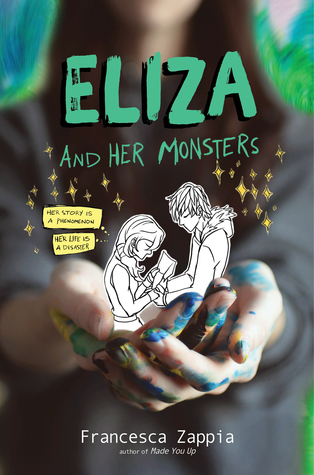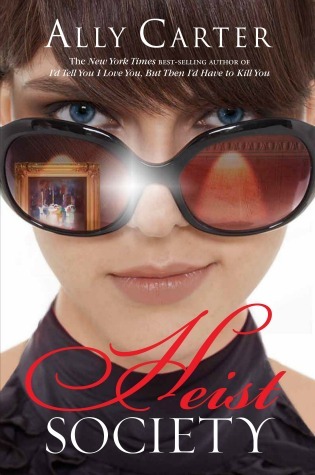 One of the first MG/YA titles I read.
I read this famous trilogy at the beginning of my journey into YA, and I think, if I hadn't liked it as much, I wouldn't have explored YA to the extent I have today.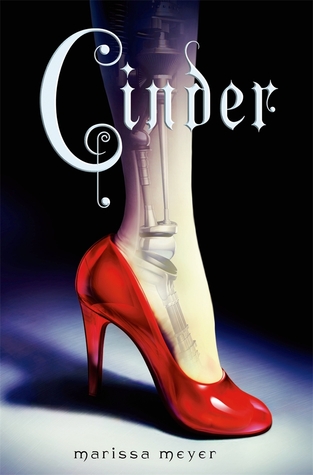 Opened me up to the possibility of enjoying sci-fi.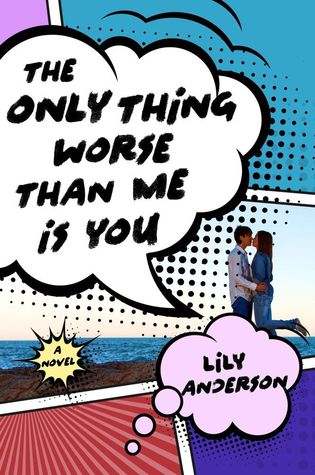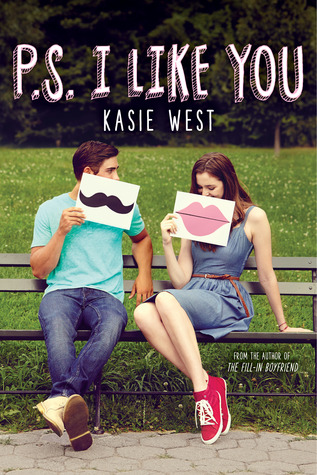 For encouraging me to write my own You've Got Mail retelling.
What books are you thankful for?