Want to participate in Random Fridays? Just do the following:
Include the above image in your post and link back to my post.

Blog about this week's topic.

Add the link to your Random Friday at the bottom of this post.
In September, I talked about my favorite books told from multiple POVs. Most are them are third-person POV, so I think it's time to share which first-person POV books I like best.
(Disclaimer: Since I'm at school and don't have a
ccess to my full library, this list is not comprehensive. I didn't want to include a book if I couldn't check it for myself.)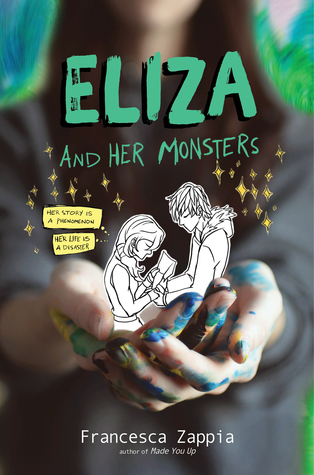 5. My Heart and Other Black Holes by Jasmine Warga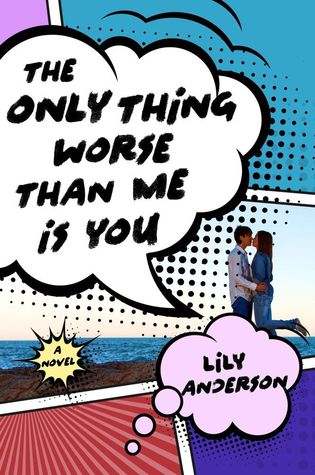 6. The Only Thing Worse Than Me Is You by Lily Anderson
7. Don't Touch by Rachel M. Wilson
8. The Naturals by Jennifer Lynn Barnes
What are your favorite books in first-person POV?