Ready for some book recommendations? As always, if you click on the book's cover, it'll take you to its Goodreads page!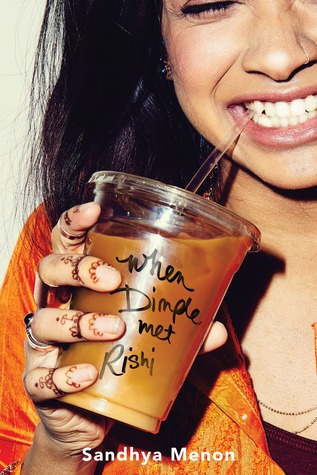 (For the distinct voices.)
(For girls who don't live with their biological families.)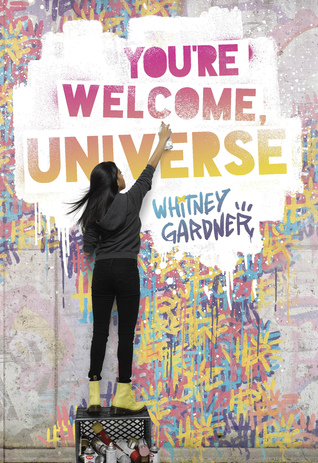 (For the similar voices.)
(For the Jewish main characters who have stories involving romantic relationships.)
(For the smart girls trying to succeed.)
Have you read and loved any of these books? Or did you just find new reads for your TBR lists?