If I were a superhero, I'd be the Book Recommender. I'm going to live up to that title today by recommending ten books you should read if you're trying to read more diversely. This post will focus on POC authors, and most of their characters are POC as well.
For fantasy lovers, there's...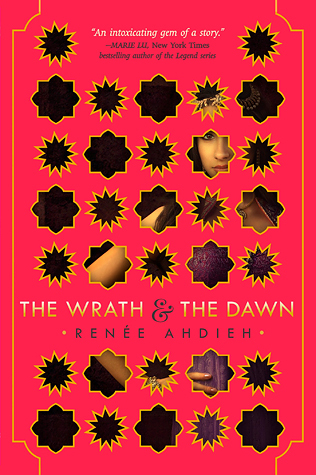 If you'd rather read something not quite fantasy (more like magical realism), then this is the book for you:
Or perhaps you'd prefer to stay in our world but don't want contemporary stories...
Or maybe you're like me and love contemporary...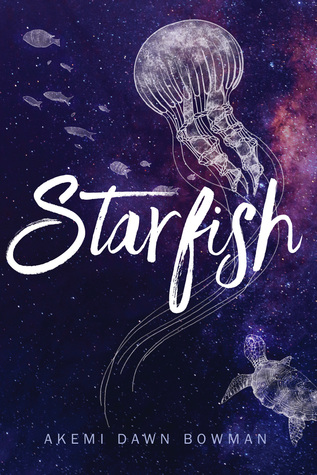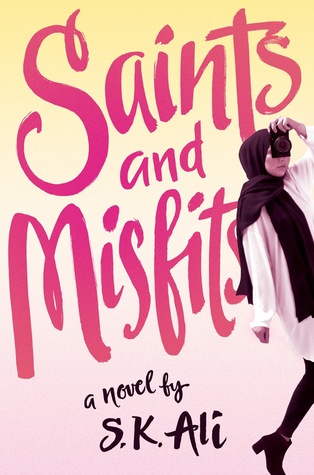 Of course, this is only the tip of the iceberg. There is so much more diverse YA fiction for you to discover. I tried to focus on titles I don't normally see people talking about, but I also threw in a few staples (like Jenny Han and Renee Ahdieh). And if you have any diverse YA recommendations for me, I'd love to hear them!