Time to wax poetic about a book that definitely has a fall feel to me (although fall is almost over).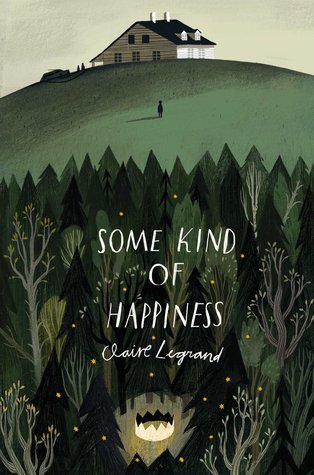 I love Some Kind of Happiness for four reasons.
1. The whimsy
I love Finley's fantasy story, how its interspersed with the chapters, and how it reflects her life.
2. The quietness
Sometimes quiet books are slow but not this one.
3. How you feel what Finley feels
I could feel her despair and pain on several instances, and I didn't want her to suffer of course, but Claire Legrand wrote it so beautifully.
4. The cousins and neighbors
The secondary cast of characters is just as wonderful as Finley, and they all come to life through her eyes.
I haven't seen a ton of people talking about Some Kind of Happiness, but y'all definitely need to read it. It's one of my favorite middle grade books.
Goodreads
Read Between the Lynes
Barnes & Noble