I save a lot of things for my future children: my old American Girl dolls and childhood books are the key ones. So here are eleven of the books/series I want my future children to read.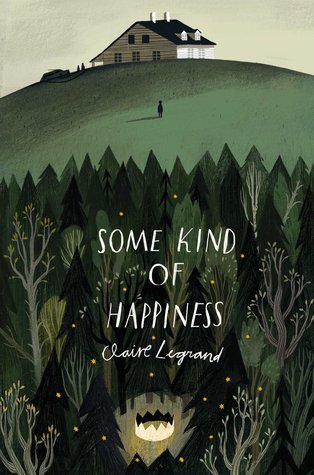 1. Some Kind of Happiness by Claire Legrand
2. Wish by Barbara O'Connor
3. Number the Stars by Lois Lowry
4. All Four Stars by Tara Dairman
5. Tuesdays at the Castle by Jessica Day George
6. The Shadow Cipher by Laura Ruby
7. Murder Is Bad Manners by Robin Stevens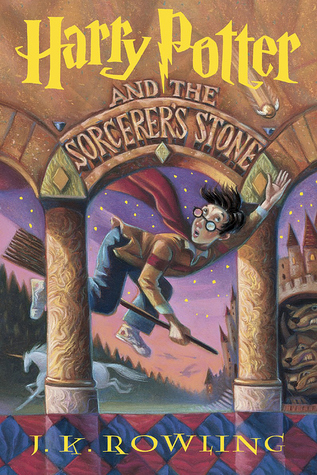 8. Harry Potter series by J.K. Rowling
9. The Mother-Daughter Book Club series by Heather Vogel Frederick
10. The Witch of Blackbird Pond by Elizabeth Speare
11. From the Mixed-Up Files of Mrs. Basil E. Frankweiler by E.L. Konigsburg
What books do you want your future children/niblings/godchildren to read?