I found a book tag themed after another of my favorite music artists! Let's get started.
Shape of You - A book with amazing chemistry.
From Twinkle, With Love by Sandhya Menon, without a doubt. Twinkle and Sahil are great together.
Castle on the Hill - A book with the best friendships.
I'm torn between, like, three Emery Lord books, but my gut is telling me to go with The Start of Me and You.
Paige, Tessa, Morgan, and Kayleigh are all so wonderful together, and Paige manages to find friends in Ryan and Max, too.
Thinking Out Loud - A book with the cutest romance.
I read a lot of good YA romances, but my pick is definitely going to be...
Not Now, Not Ever by Lily Anderson. Brandon is a smol precious child, and he and Ever/Elliot are lovely together.
A Team - A book with characters you want to fix.
Definitely in a they-need-to-be-better way.
This Is My Brain on Boys by Sarah Strohmeyer
Give Me Love - A book with your favorite romance.
I love the ones I already listed, plus Emma Mills's books PLUS: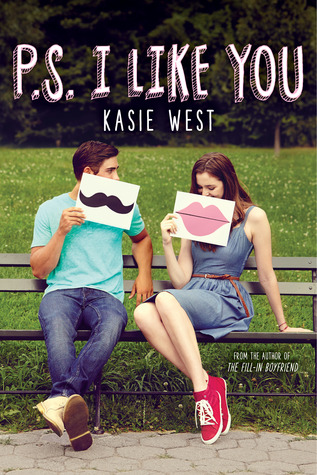 P.S. I Like You by Kasie West
I'm a Mess - A book that left you emotionally destroyed.
Without a doubt, Lady Thief by A.C. Gaughen.
I found the tag over at Always Me. Feel free to do it yourself too!