Y'all should know by now just how much I enjoy Gilmore Girls, so it's fitting that I'm about to do a book tag themed around the characters.
Lorelai - A character with a witty or sarcastic sense of humor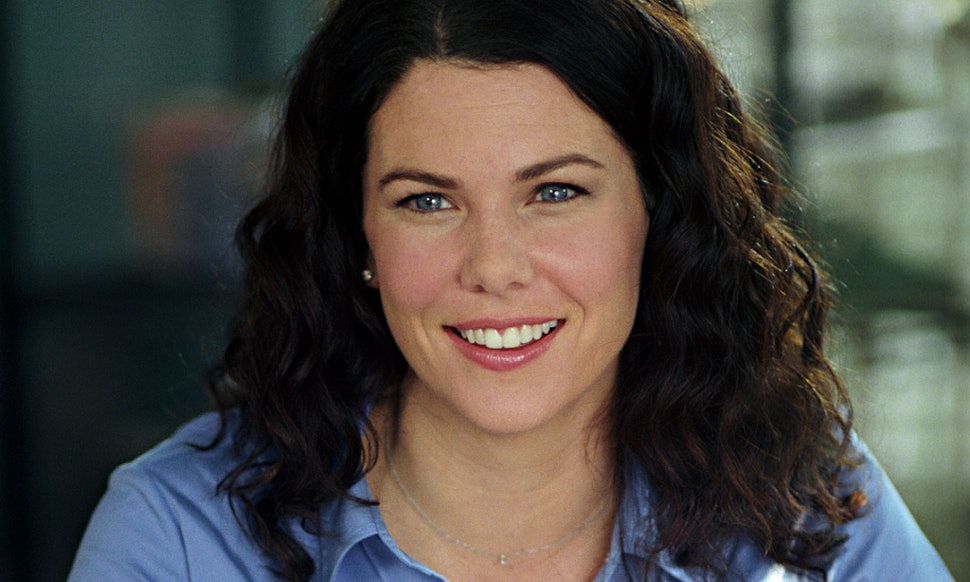 I ran through a couple different characters before settling on...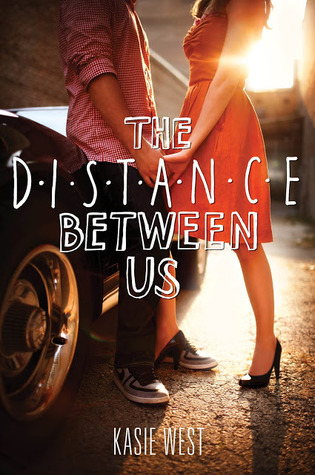 Rory - Your favorite classic book.
I'd have to go with Jane Austen's Emma.
Luke - A book you secret love but are afraid to admit.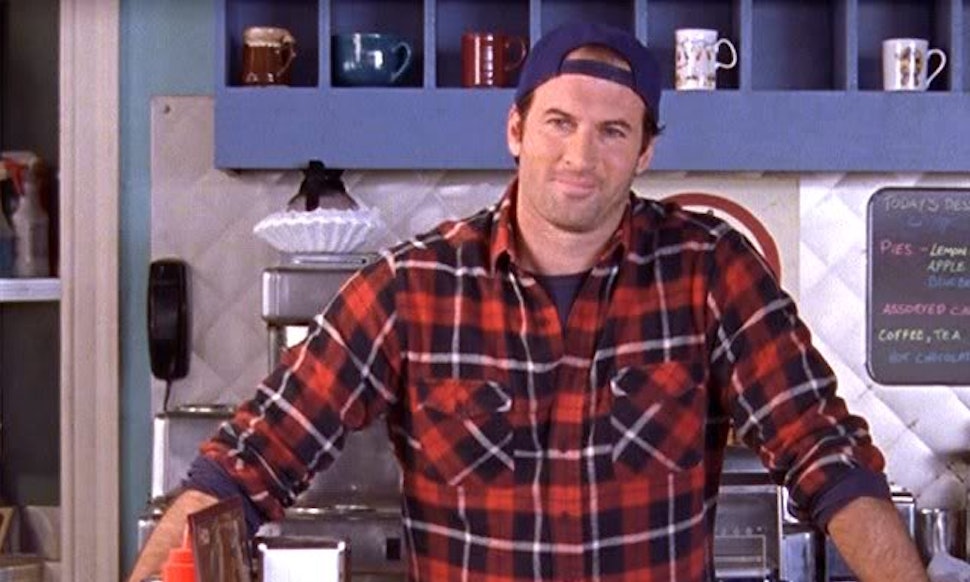 I don't really have any of these tbh (I already mentioned this during the Reputation book tag), but I guess this time I could list a book I love but no one else seems to be as passionate about.
Lane - A musical character.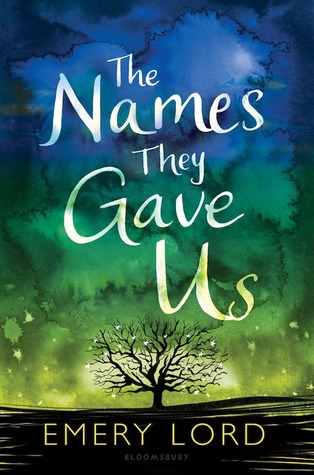 Sookie - A book you devoured.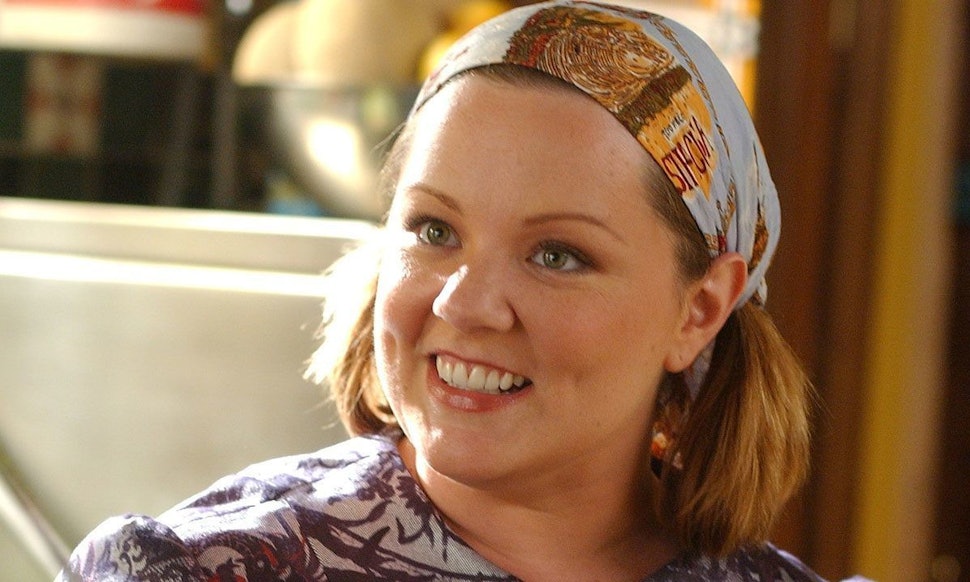 I unfortunately don't have the time to sit and read a book in one sitting anymore, but one in semi-recent memory is Jennifer Lynn Barnes's All In.
I got my preorder right before I went to my desk job, and I read almost all of it that afternoon/evening, then finished it after dinner.
Dean - Your first book love.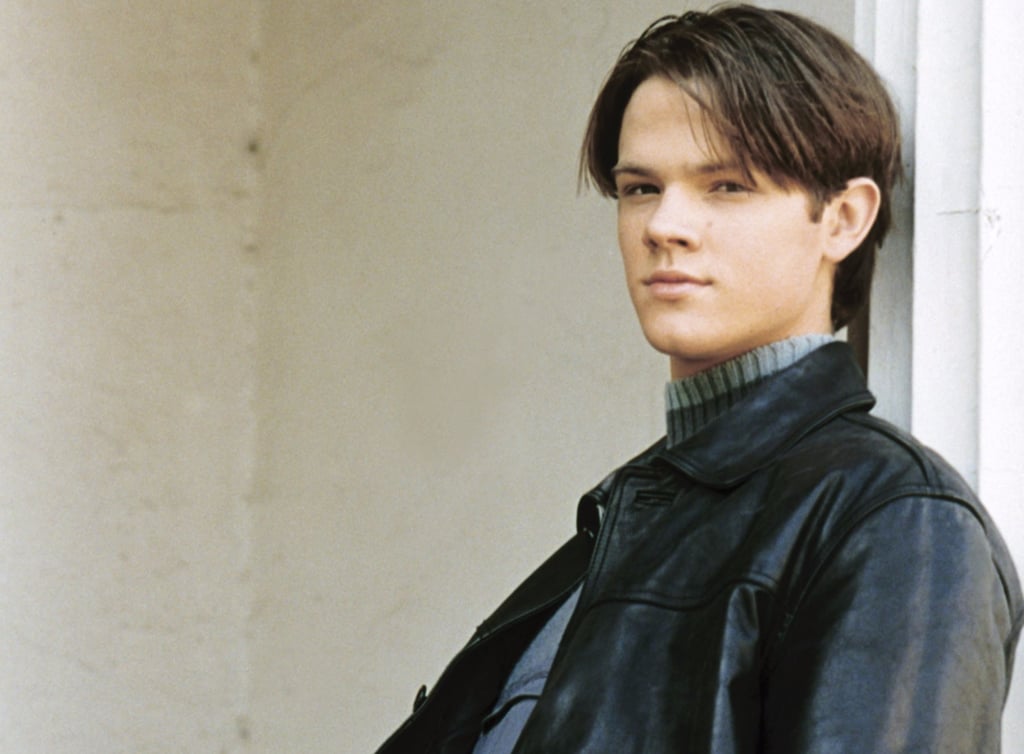 One of the first series I remember loving is Little House on the Prairie as well as the follow-up Rose, Caroline, Charlotte, and Martha books.
Jess - A book you love that gets the most hate.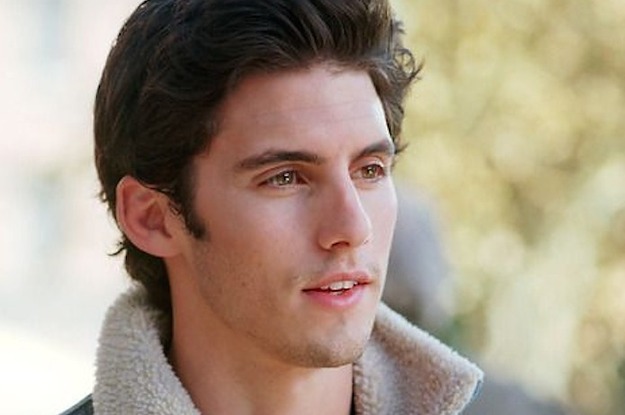 One book I absolutely adore that has a fairly low Goodreads rating is Cinders & Sapphires by Leila Rasheed.
It's a YA Downton Abbey, so I don't know why more people don't love it.
Miss Patty - A book that was ruined by the hype.
I swear, every blogger I know LOVES Furyborn. And I hated it. RIP.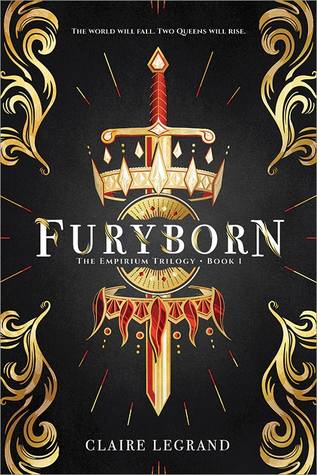 Emily - An expensive book.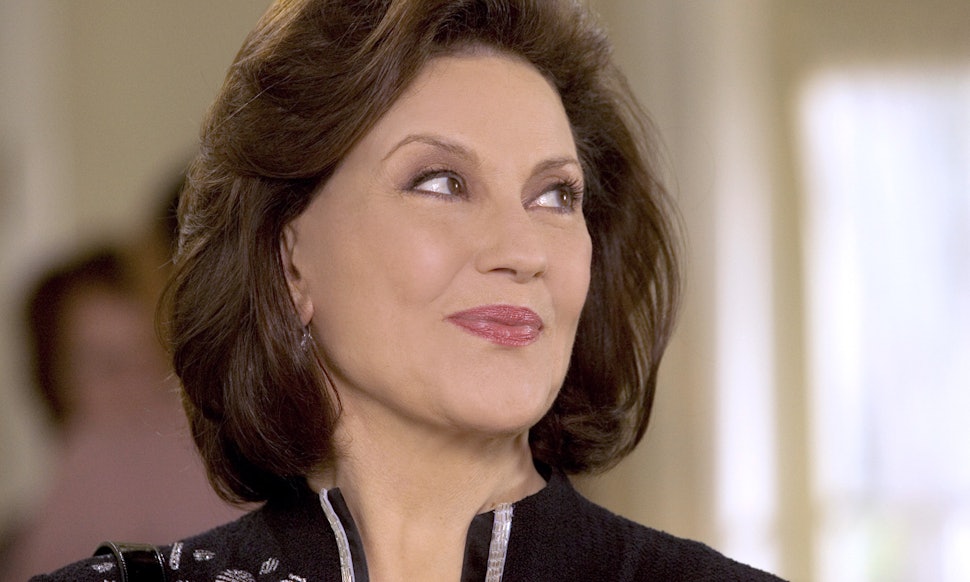 I answered a similar question when I did the my shelves book tag, but I guess I'll answer it again.
French Heist Society, y'all. The moon is glittery.
Paris - An uptight character.
I had to think long and hard about this one, but the perfect answer was Matthias Helvar from Six of Crows.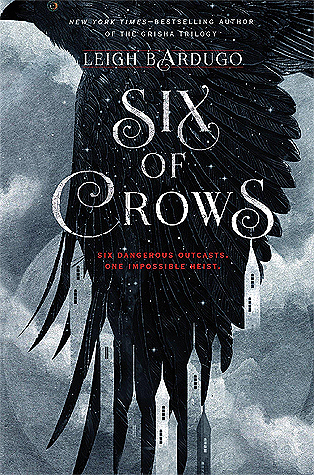 Exhibit A: "My ghost won't associate with your ghost," Matthias said primly, and then wondered if the sea air was rotting his brain.
Kirk - A book that surprised you.
I'm adding a couple categories to this tag since I don't think all the most important characters were included originally. This category fits for Kirk because that boy is so unpredictable. For this one, I'd pick...
From Twinkle, With Love by Sandhya Menon
Its plot summary sounded like something I'd like, but I was tentative because I didn't love When Dimple Met Rishi like everyone else, and I tend to not get along with epistolary novels. I ended up LOVING this book, though, so it was a pleasant surprise.
Christopher - A book you wished would go away.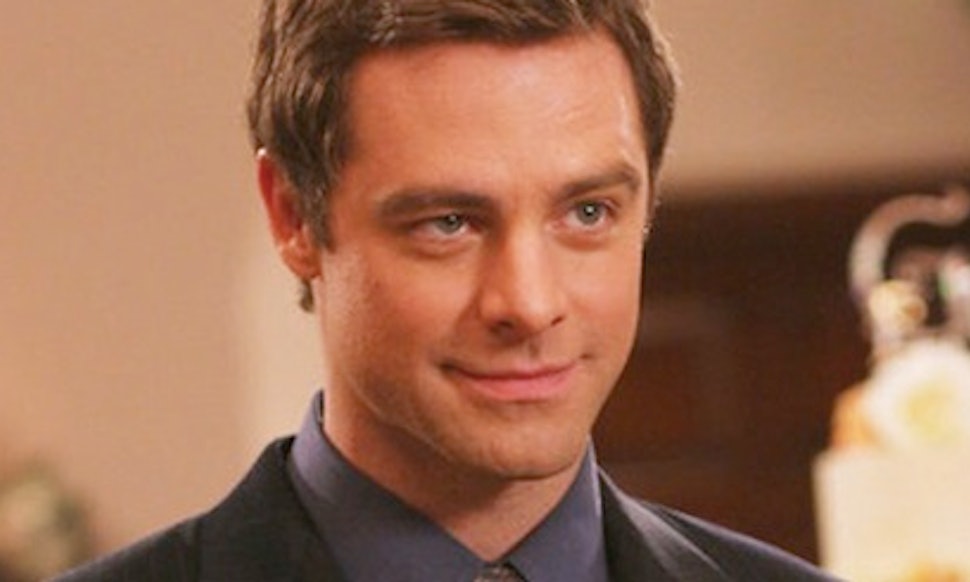 Christopher always shows up at the worst moments and causes so much trouble. This new category is for that book you're tired of hearing about or that book you had to read but wished you didn't have to.
I had to read that title for History of the American South through 1865, and I hated every minute of it. It's outdated and racist and pissed off pretty much every one in my class. We had to write academic book reviews of it, and our prof said we were all too "morally outraged" in them. *eye-roll*
Logan - A book you can't let go, even if you don't love it anymore.
In honor of Rory and Logan's on-again-off-again vibe that continues through A Year in the Life...
Is there a book you have nostalgic feelings for, even if you don't like it all that much upon rereading it? Or maybe you got a book personalized before reading it and now you feel awkward trying to trade it or sell it...
Snow Like Ashes is like that for me, oops.
Your turn! If you want to do the Gilmore Girls tag, with or without my additions, go for it!