Are you ready for it?
When trawling the Internet for book tags since I'm running out of post ideas, I found a Taylor Swift book tag I somehow haven't done yet. So of course I have to now.
...Ready For It? - Your favorite first book in a series.
I have a few actually, but I gotta go with Heist Society by Ally Carter.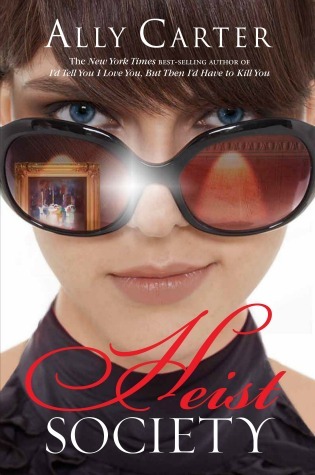 It's just such a stellar showing.
End Game - The biggest end game you've ever rooted for.
My gut is telling me to go with Claudia and Gideon from Foolish Hearts.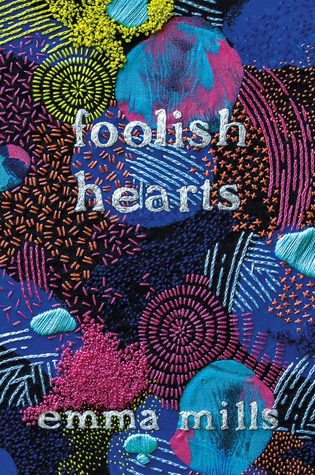 Claudia is my imperfect, uncertain child and Gideon is a pure cinnamon roll.
I Did Something Bad - A book you spoiled for someone.
I'm usually good about not spoiling books for people, but I somehow managed to spoil the end of Allegiant two different times for two different friends. RIP.
Thankfully, those friends still talk to me.
Don't Blame Me - The most embarrassing/unlikely book you're crazy for.
I'm not big on adult fantasy, and - don't shoot me - but I don't really care about dragons in my fantasy books. But I really liked this series' approach to them!
Delicate - A book you fell in love with from the first page.
This is hard, because it's not usually a first page sort of thing for me. It's usually a first chapter thing. So, if we go with that, my choice would be...
Look What You Made Me Do - A character who figuratively rose up from the dead. (Like they leveled up and became a better version of themselves.)
I'm gonna have to go with Elisa from The Girl of Fire and Thorns. By the end of the series, she is so strong and smart and loves herself.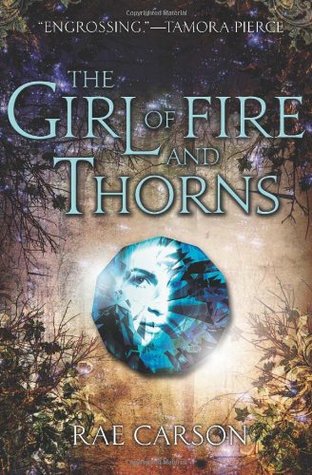 So It Goes... - A series that made everything disappear.
I debated interpreting this one as a series I binged so hard that nothing else mattered or a series I couldn't stop thinking about, above all other series. I decided to go with the latter, in which case, my pick is...
Gorgeous - A character so gorgeous, they make you want to sink and drown and die.
Well, since we don't really know what most characters look like, I'm basing this on personality and swoonworthiness. Which makes this an obvious choice.
Getaway Car - A series you abandoned.
So I thought I loved this series, but then I kind of just never finished it? And I have no interest to, oops.
King of My Heart - My OTP.
I have a few, but I think I'm gonna have to go with Kat and Hale from the Heist Society trilogy.
Dancing With Our Hands Tied - A character you would stick by through an avalanche.
I had a few choices, but I decided to go with Elliot/Ever from Lily Anderson's second novel.
Dress - Characters you wanted to be more than friends.
Without a doubt, Alina and Nikolai. Sorry for the spoilers, but the Shadow and Bone trilogy has such a disappointing ending when it comes to the romance.
This Is Why We Can't Have Nice Things - A book you physically damaged.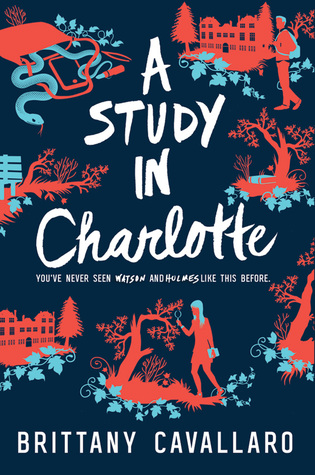 It was a giant rip, too, right where the jacket meets the edge. Maybe the jacket was mis-sized or something?
Call It What You Want - A book you finally finished this year.
It's not really a matter of "finishing" but reading. And I finally read Emily of Deep Valley this year.
I read all the Betsy-Tacy books AGES ago, including companion, Carney's House Party. I always wanted to read Emily but could never find a copy until I went to a bookstore in Minnesota.
New Year's Day - A book-related memory you will always hold onto.
I read The Light Between Worlds the weekend I finished my first/second/third (it's complicated) draft of my novel, and I think I'll always link the two as a result.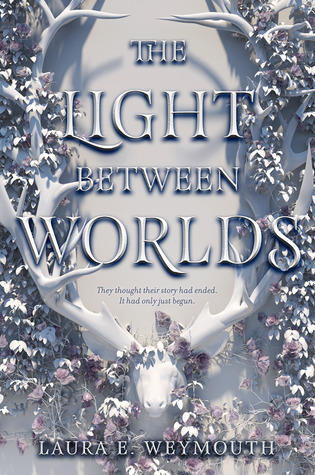 So now it's your turn! If you love Taylor Swift and book tags, feel free to do this one, too. Now, if you'll excuse me, I'm going to blast "Getaway Car" and dance around my room.