Want to participate in Random Fridays? Just do the following:
Include the above image in your post and link back to my blog.

Blog about this week's topic (or a variant of it).

Add the link to your Random Friday post at the bottom of this one.
There's nothing like reading a debut novel and loving it. But I think there's also something to be said for authors with longevity, who have written at least three books and hopefully won't be going anywhere any time soon. So this is a shout-out to all my favorite authors who clearly love writing.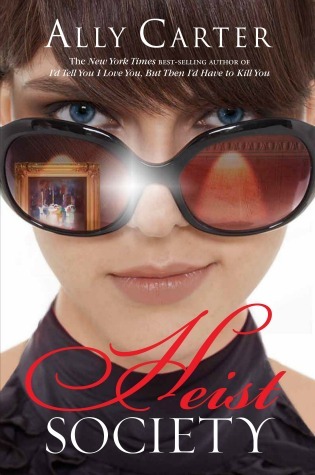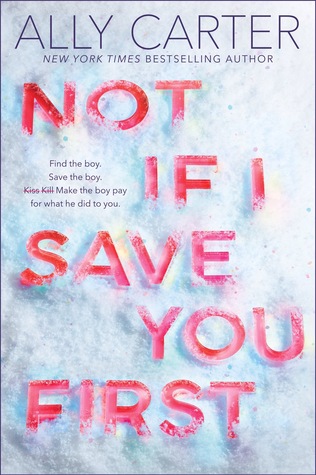 Between three series and a standalone, I've read and liked a lot of Ally Carter books.
Well, we won't be getting any more books from Maud, but the Betsy-Tacy series is wonderful, and I love Carney's House Party and Emily of Deep Valley.
I even wrote a post ranking her books back in August. And we're getting two more in 2019!
After all, The Mother-Daughter Book Club series is definitely one of the reasons I love YA so much.
So much love for Princess Academy.
No one writes a mystery/thriller like Jenn.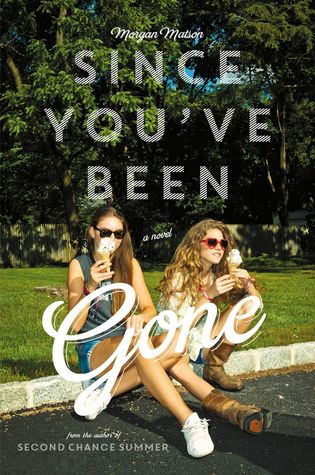 7. Morgan Matson (5 books; 9 if we count the Katie Finn titles I've read)
Her books are so, so, so good.
She's a recent love, but The Queen's Thief series is so very good.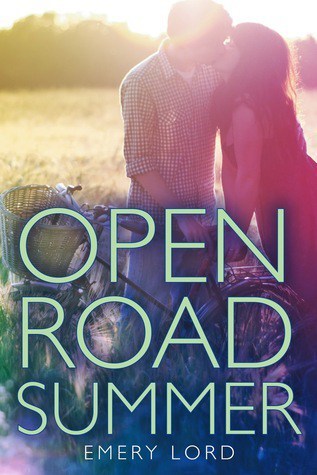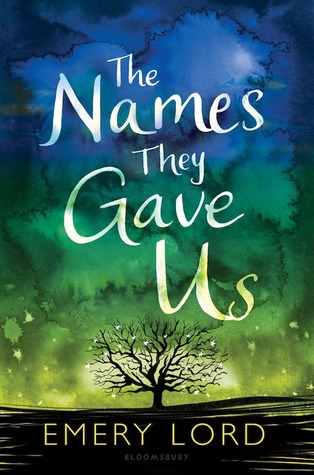 Also, I needed The Map From Here to There, like, yesterday.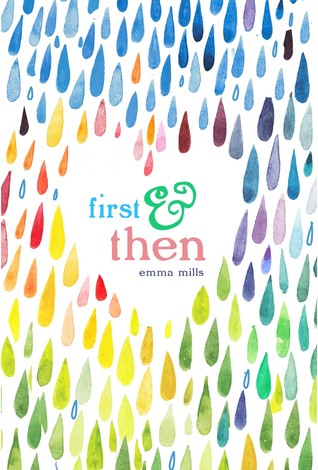 Ok, so Famous in a Small Town isn't published yet, but I've read it, and I can't get enough of her writing.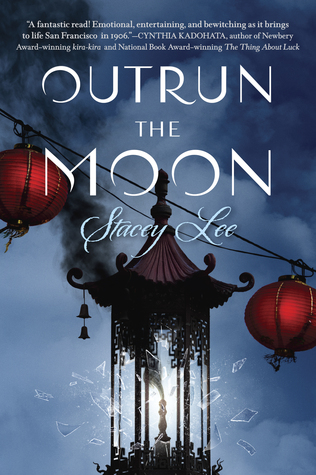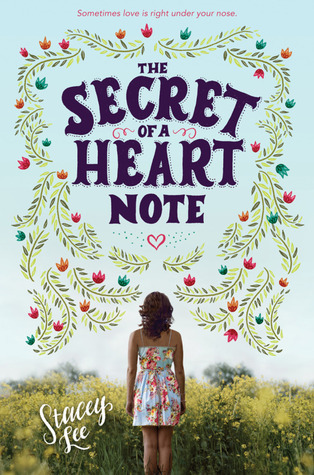 Her historical fiction is my favorite.
Ugh, I hate how white this list is. I promise I do enjoy authors of color's books but they tend to be debuts or only have two books out. I'd love to redo this list in a few years and see what the ranks are like then!