Want to participate in Random Fridays? Just do the following:
Include the above image in your post and link back to my post.

Blog about this week's topic.

Add the link to your Random Friday at the bottom of this post.
Have there ever been books that let you down, that didn't live up to your expectations? I'm sure there have been. My post is all about the ones that disappointed me. (Links provided this time are for any of the books that I reviewed, so y'all can know why they let me down.)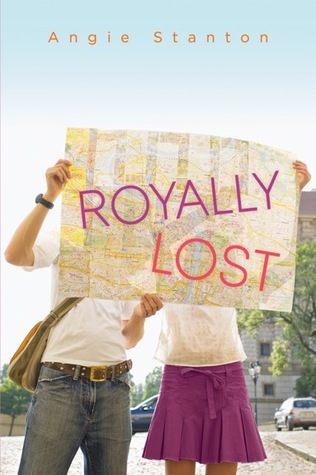 1. Royally Lost by Angie Stanton
Excuse the pun, but this book royally disappointed me. I was expecting, cute, fun fluff, and I got boring, whiny, insta-loving characters instead.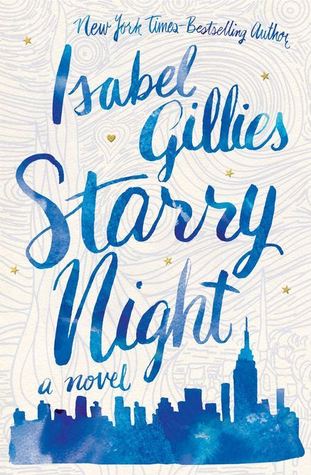 Y'all recall my review, right? Beautiful cover, but the book itself was a great disappointment.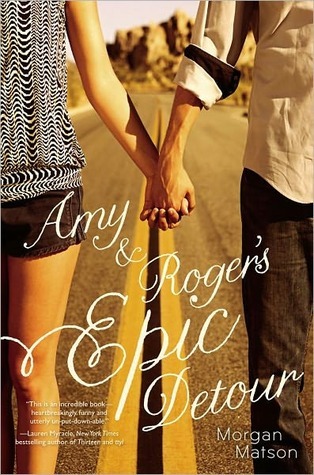 3. Amy and Roger's Epic Detour by Morgan Matson
*sigh* So I read Since You've Been Gone first, and then I read Amy and Roger. After loving SYBG, I was expecting to enjoy this one just as much. I was sorely let down.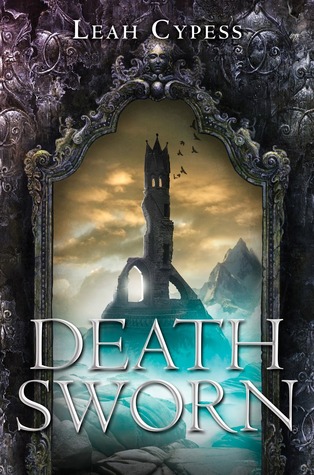 4. Death Sworn by Leah Cypress
I was fully prepared to love this one (hello, assassins? fantasy?), and while it was nice, it's not a book I'd want to reread or own. Things dragged a bit too much.
Ughhhhh. This was one of my most-excited-for titles of 2014. I couldn't connect with most of the book, so it's definitely one that disappointed me.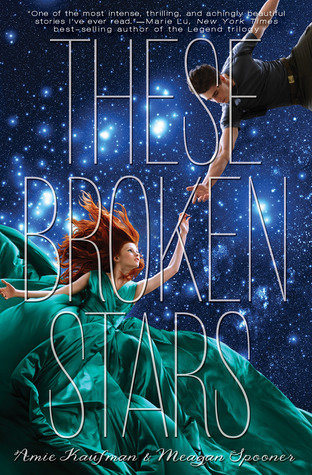 I was enjoying These Broken Stars for the most part, even though space and sci-fi are not my genres of choice. But a large part of the plot ruined it for me. I still plan to read the companion novels, though.
I loved Going Vintage, so I was fully prepared to love The Chapel Wars as well. There was too much drinking and language for my tastes, and I didn't like Dax nearly as much as I liked the love interest from Going Vintage.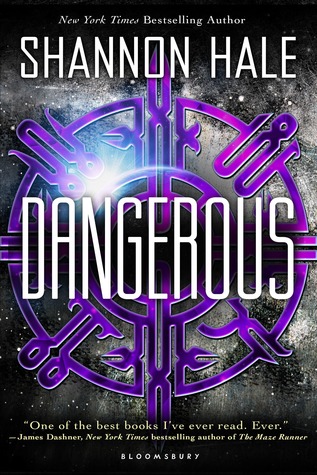 8. Dangerous by Shannon Hale
I'm a big Shannon Hale fan.
I really wanted to like this, because I think Maisie could've been a strong, diverse character and I love superheroes. But the beginning (everything pre-camp and then at the camp) went way too fast, some statements seemed juvenile and awkward, the romance threw me off, and I think this needed to be a duology, or at least perhaps it was originally going to have more than one book. There was just too much jammed into this, which stinks because I adore Shannon's Books of Bayern and the Princess Academy books. Her writing is much stronger in both of them. Overall, very bummed that I couldn't enjoy this more.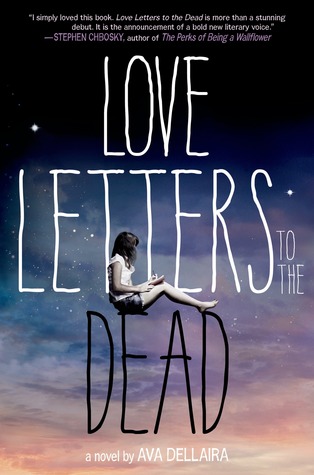 This one wasn't terrible exactly, but most of the book was pretty meh for me.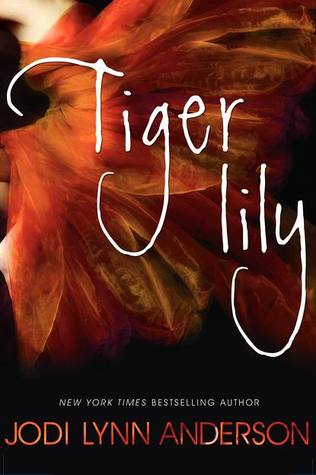 10. Tiger Lily by Jodi Lynn Anderson
Between this and Once Upon a Time, I'll never be able to look at Peter Pan the same again. And I'm not okay with that. This one changed the story waaaayyyyy too much for my taste.