I'm changing things up for this week's topic. I'm always rereading books, so I felt I wouldn't be able to list just ten books accurately. Therefore, I'm going to talk about books I never want to reread.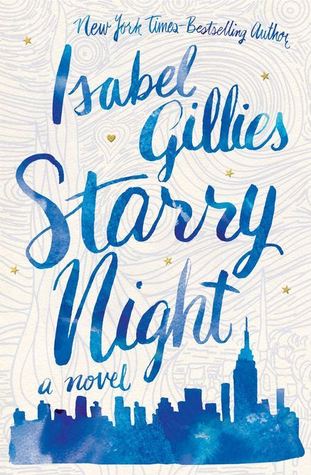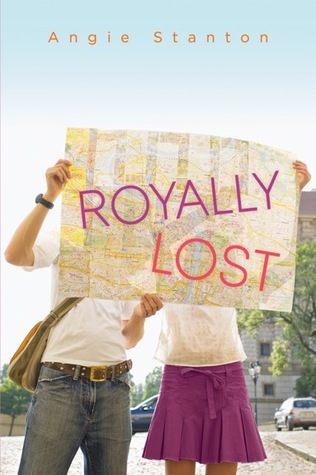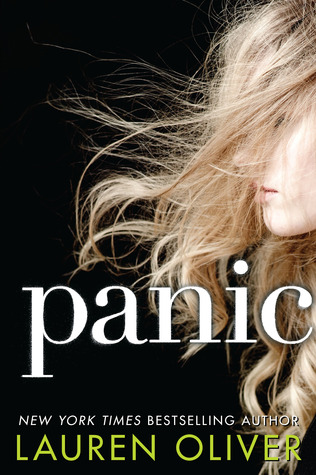 8. Panic by Lauren Oliver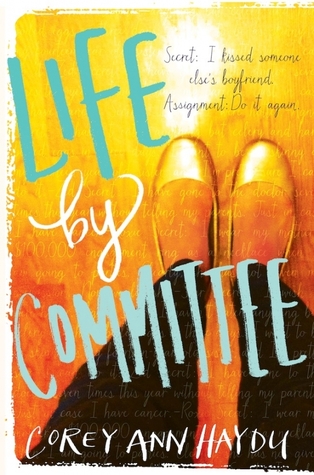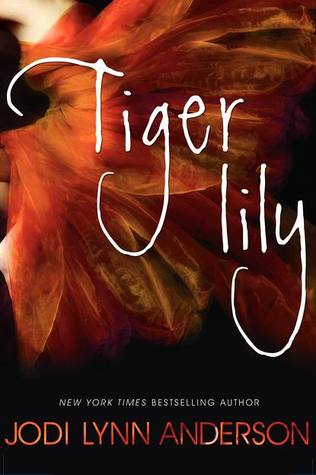 13. Jane by April Lindner
I'm noticing how many of those books have pretty covers, and ugh, why do bad books get pretty covers?