Question for y'all: do you enjoy the genre-focused So You Like... or book/TV show/movie-focused posts more? Well this is one of the latter. So you like...
THE AVENGERS.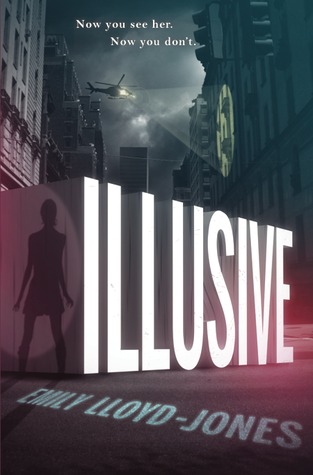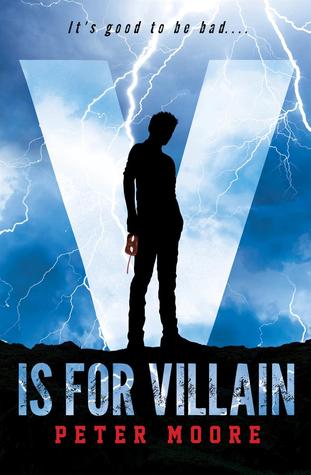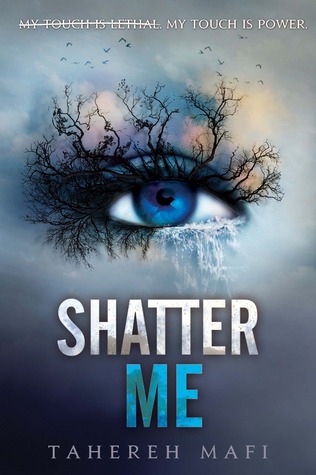 Try all of the above books if you like superheroes and superpowers.
Or...if you just want enhanced abilities, but the characters aren't superheroes, try...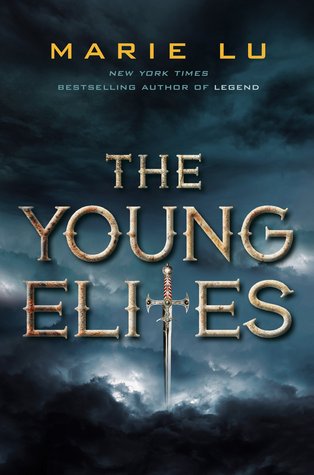 As always, clicking on the covers will take you to their Goodreads page. Hope you enjoyed this post, and let me know what you'd like to see on future So You Like... posts! :)