I've mentioned several times that I started college this past fall. It was a big transition for me, since my school is 439 miles from home. Not to mention, I was homeschooled for eight years of my life, so getting used to a structured class schedule and living with complete strangers was something else. There were also a lot of other things going on in my life (see this post). But thankfully, there were books that I could turn to - whether for support or to escape from reality for a little while. Four were new reads but the others were rereads, and that's a big reason why I love rereading books.
The very first book that came to mind when I started thinking about this post was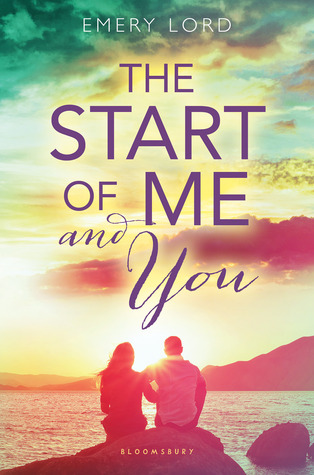 Thanks to a blogger friend, I got to read TSOMAY very early (like six months early). And I actually read it the weekend the fall-out happened. A lot of people would probably negatively associate the book if that happened to them, but for me, it's a positive one. Paige is a kindred spirit, and Max is my top book boyfriend. I know that I can always read The Start of Me and You when I'm feeling down (or even when I'm feeling super happy).
That same weekend, right before everything happened, I read Top Ten Clues You're Clueless.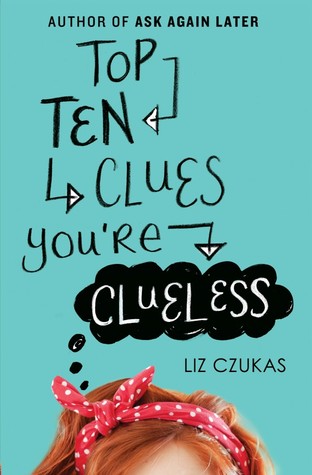 Top Ten Clues You're Clueless by Liz Czukas
It was so fun and light, and the happiness helped me get through life.
When a character is going through a rough time, too, it's easy to empathize with them and then to come back to that book when I need support. Don't Touch touched me in a lot of ways and while I didn't struggle in the same way that Caddie did, I felt less alone when I reread Don't Touch.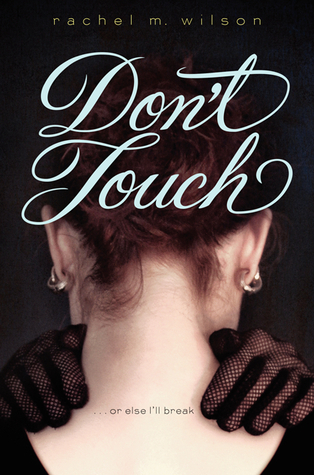 And then sometimes, you need a book so radically different from our world so you can forget your problems for a little while. That's where the next two books come into play.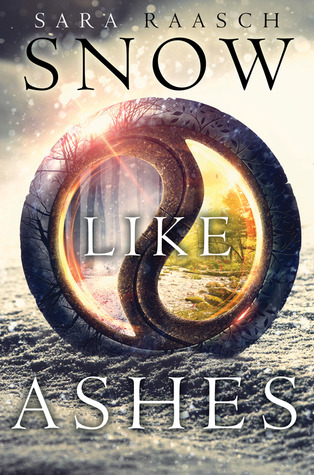 Snow Like Ashes by Sara Raasch
I borrowed Tuesdays at the Castle from my roommate one weekend, and I read my preorder of Snow Like Ashes the day I got it. Both are wonderful fantasies that let me escape.
There were four other books I remember rereading that lifted my spirits on several occasions. These first two were especially good for that.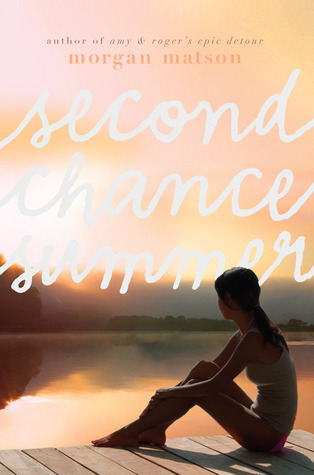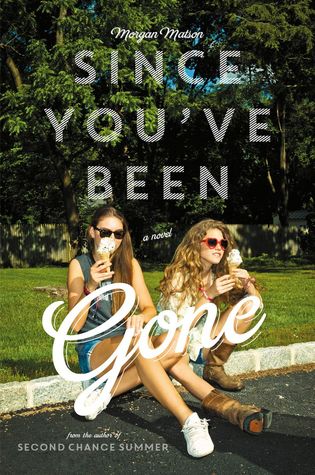 Second Chance Summer by Morgan Matson
Since You've Been Gone by Morgan Matson
I'm so glad I discovered Morgan's books last spring.
Finally, the last two rereads that made me laugh and smile.
My Faire Lady by Laura Wettersten
The Lonely Hearts Club by Elizabeth Eulberg
So have there ever been any books that helped get you through the ups and downs of life?