I'm actually going to be fairly negative in this post. A lot of books I'll list are here because their authors have exhibited bad behavior. Some, I just know I don't want to read anything that author writes. And one, the last on this list, is there because while many bloggers love it, I just know I'll probably never get around to it.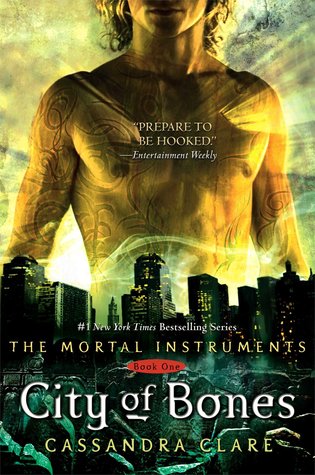 1. City of Bones by Cassandra Clare
1. Don't really do paranormal.
2. I've seen how long Clare is dragging this saga (through spin-off series) and I want no part of that.
2. Nothing Bad is Going to Happen by Kathleen Hale
Prime example number one of bad author behavior.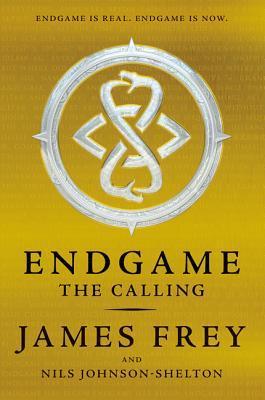 3. The Calling by James Frey
4. The New Guy (and Other Senior Year Distractions) by Amy Spalding
That blogger bingo card forever ruined my opinion of her.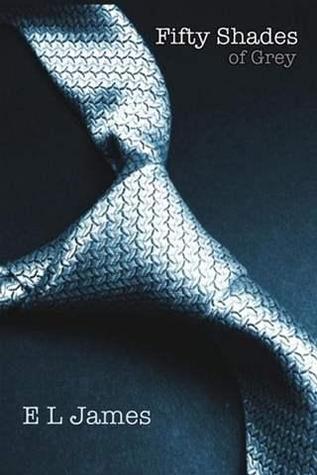 5. Fifty Shades of Grey by E.L. James
I don't do porn. And I also don't condone domestic abuse.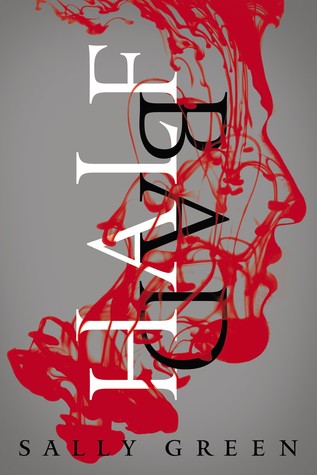 6. Half Bad by Sally Green
Cool cover, and I know several bloggers liked it, but I'm not into witchcraft.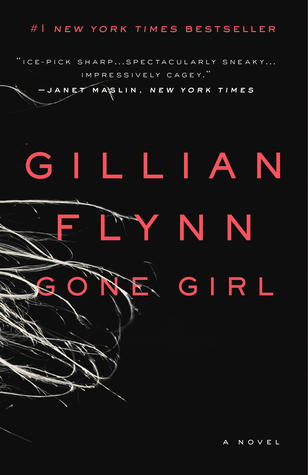 7. Gone Girl by Gillian Flynn
I'm pretty sure I know how it ends, and I don't really read adult fiction anyways.
8. Rebels: City of Indra: The Story of Lex and Livia by Kendall and Kylie Jenner (but really, a ghost writer)
9. Under the Never Sky by Veronica Rossi
Yeah, sorry, blogger world. I'm kind of done with dystopian/futuristic books except for a few sequels I plan to read. I know many of you love this trilogy but the synopsis doesn't entice me.