Disclaimer: the topic was technically books in your beach bag, but I did that just last summer, and I thought travel bag was a bit more fitting since we're moving soon (or planning to; God has a funny way of making us fit with His plans instead of Him working with ours). So, instead of the beach, these are the books I will/would be reading during that couple-day drive to our new home in Virginia. The first three are books I have yet to read (and the very first is one I have an ARC of); the rest are ones that just seemed fitting to read during a sort-of road trip.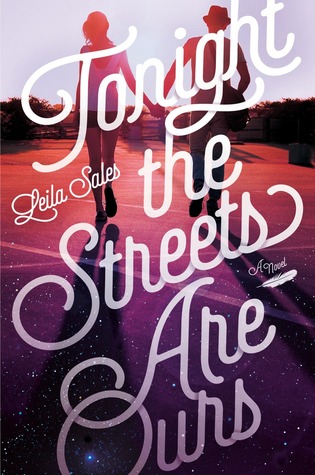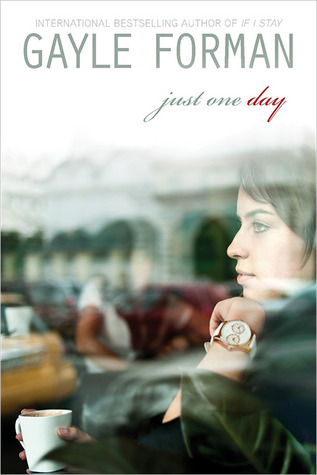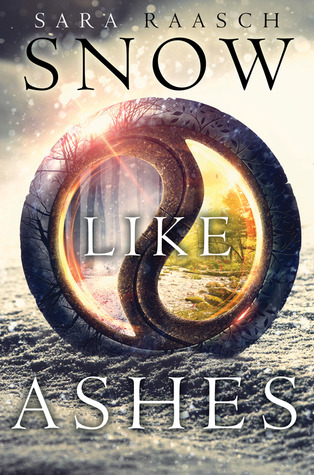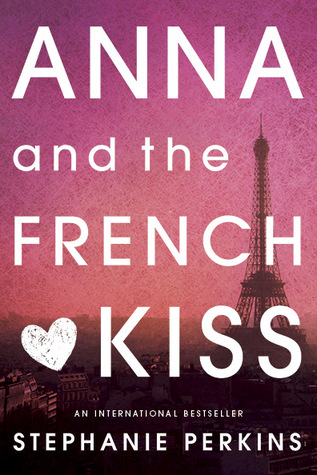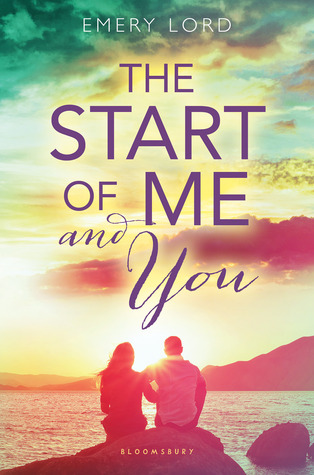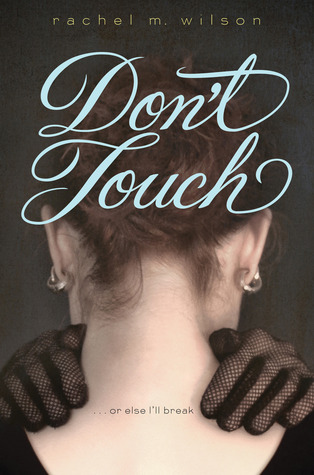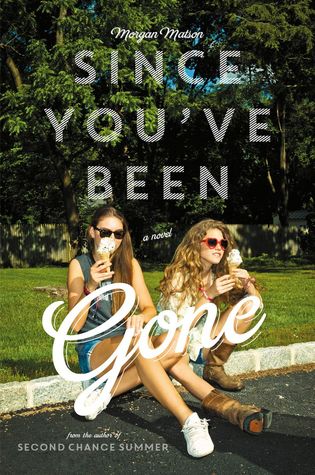 13. Since You've Been Gone by Morgan Matson (Literally, I think this book makes just about every list I make.)
So what books are in your beach/travel bag? Are there any you think I should add to mine?