When I was trying to pick the theme for this So You Like..., I looked back through old posts and saw someone had requested Shakespeare plays. I didn't fulfill this request...until now. (Sorry for the delay, Sarah!) If you've read a certain play, you should try the recommended book and vice versa! I always recommend the Shakespeare Made Easy versions - they have the original text and modern English side by side.
SHAKESPEARE'S PLAYS
(as always, covers link to the Goodreads pages)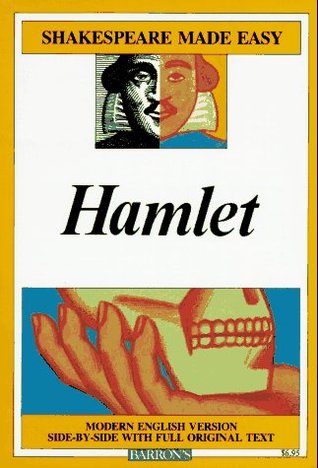 (Magnolia is like a reverse Romeo and Juliet with parents who want their kids to end up together and the kids hate each other. Like No Other is one of my favorite star-crossed lovers stories!)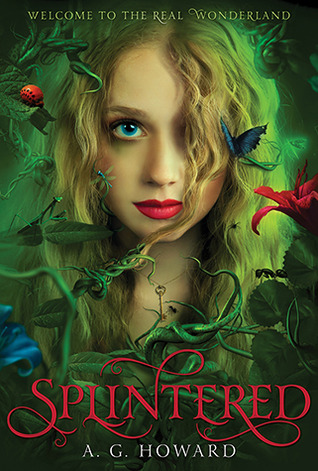 (Because of the crazy magic and the love triangle that reminds me of the love square in Shakespeare's play.)
(For the girl-in-disguise-as-a-guy plots!)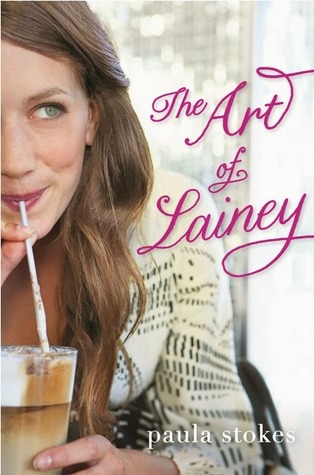 (For the "taming" of Lainey.)
(Because the girl in the romance is in disguise. I know this is a stretch, but it makes sense to me, okay.)
Did you find any new recs because of this post? And what would you like to see as the next So You Like... topic?