I'm here today to recommend more diverse/inclusive books that I've enjoyed lately. *jazz hands* Because, psst, you should be reading more of them!
If you've read a lot of inclusive contemporary lately, than you should try...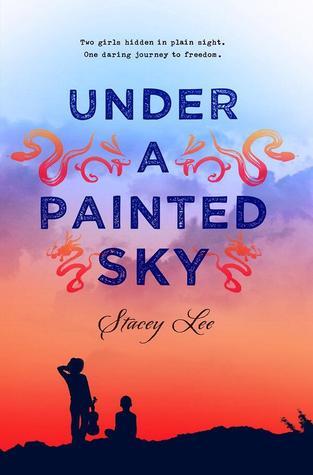 The main protagonist is Chinese, and her new friend is black. Plus, it's good to read inclusive historical fiction. This one is set in the Wild West, and there are swoony cowboys. What more could you want?
Or maybe you recently saw/read Paper Towns and you're looking for more road trip books. Well, it's high time you tried...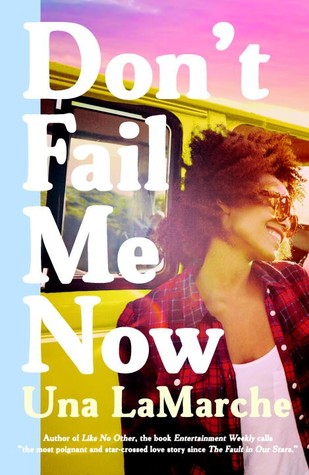 Michelle is biracial, and her home life and financial situation are very atypical of YA and, in my opinion, they were portrayed realistically.
Or maybe you're interested in books about mental illnesses. Well then, you should read...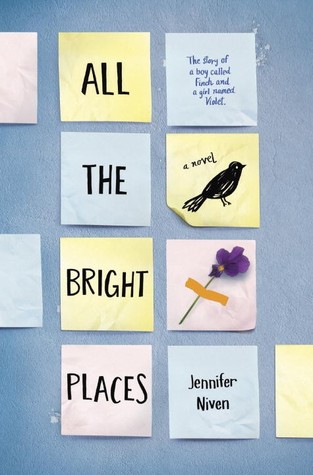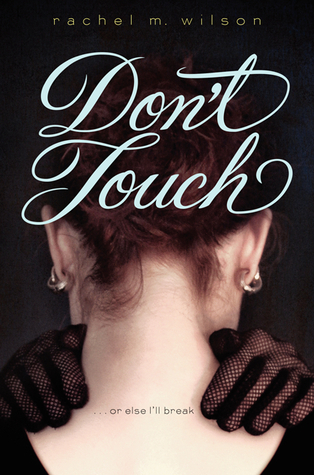 The former has characters with depression, and the latter tackles OCD.
Maybe you really liked Veronica Mars and want to read about another teen private eye.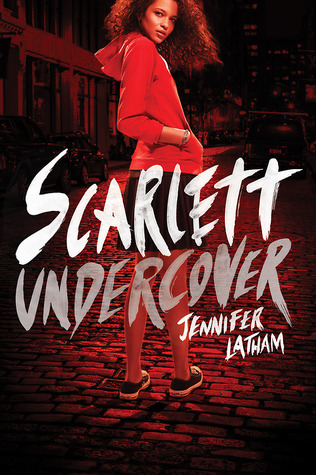 Bonus points for a POC protagonist and religious diversity!
I could go on for awhile, but I'll just list some more inclusive/diverse titles below that I think are definitely worth checking out.