Want to participate in Random Fridays? Just do the following:
Include the above image in your post and link back to my post.

Blog about this week's topic.

Add the link to your Random Friday at the bottom of this post.
Can you believe winter is already upon us? Here are a few of the books I can't wait to read in the next few months!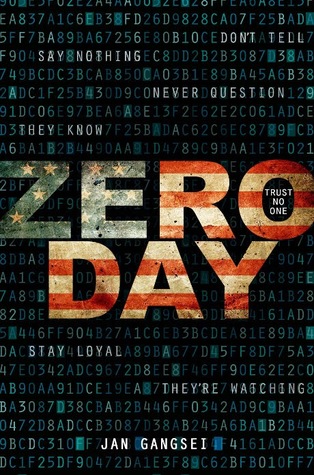 I do love a good thriller.
Hello, Sixteen 2016 Reads pick.
4. Burn by Elissa Sussman
I know a lot of people didn't like Stray, but I did, and I can't wait for this companion/sequel.
I've only read one other of Jennifer's books, but I hope this one will be just as good.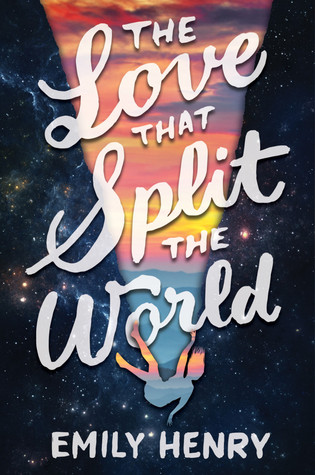 I'm gonna be talking about this one a lot, because I'm just that excited for it.
I'm so excited for another Castle Glower book!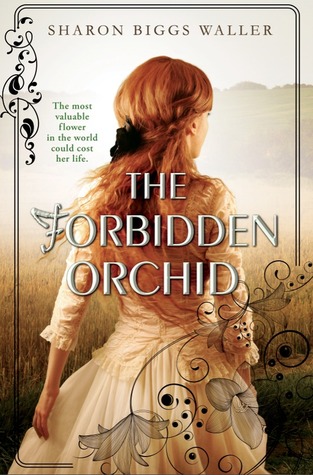 9. The Forbidden Orchid by Sharon Biggs Waller
Doesn't this one sound great? And look at that cover!
10. Sweet Home Alaska by Carole Estby Dagg
I see a mention of Laura Ingalls Wilder in that synopsis...
Honorable mentions: Salt to the Sea by Ruta Septys, Stars Above by Marissa Meyer, Kill the Boy Band by Goldy Moldavsky, and Kingdom of Ashes by Rhiannon Thomas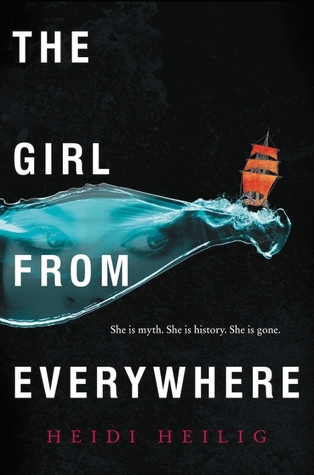 I've already read this one, but of course I'm pushing it on everyone. Watch for my review closer to its release date!
So what books are you looking forward to reading this winter?