It's been a while since I did one of these posts, and I've missed them. So this post is all about the YA books that focus on romance that guys should be reading. There's nothing wrong with them appreciating a good love story. So, ladies, if you can, convince your brothers, sons, guy-friends, and significant others to read these "girly" books.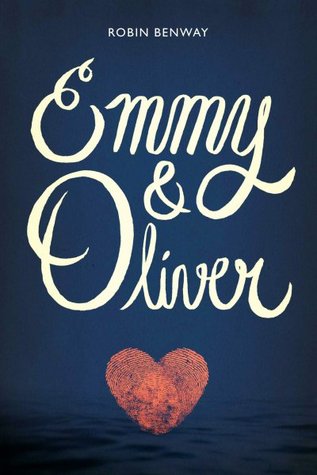 While there is more to Emmy & Oliver than romance, Emmy and Oliver's relationship is at the forefront of the plot.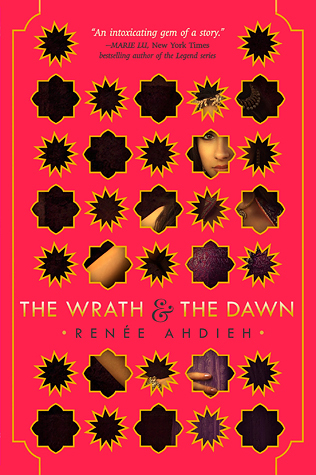 The Wrath and the Dawn is primarily fantasy, yes, but the growing romance between Shahrzad and Khalid is still very important.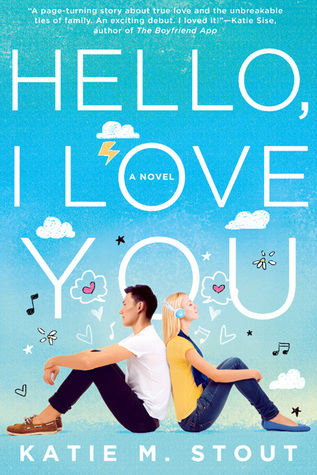 Hello, I Love You is part character growth, part romance.
The Weight of Feathers is so lyrical and magical.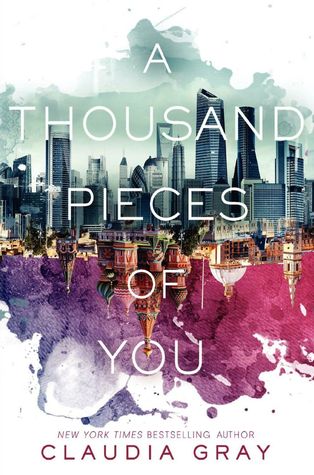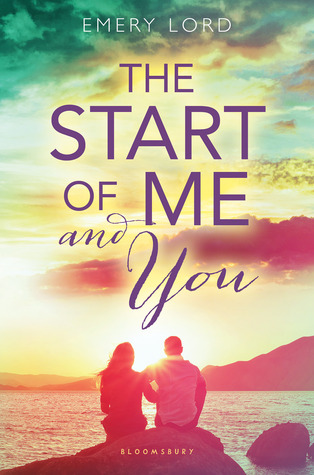 The Start of Me and You is Paige's story and it's primarily about her starting again. BUT this book has one of my favorite romances out there and guys should definitely take a hint from Max Watson.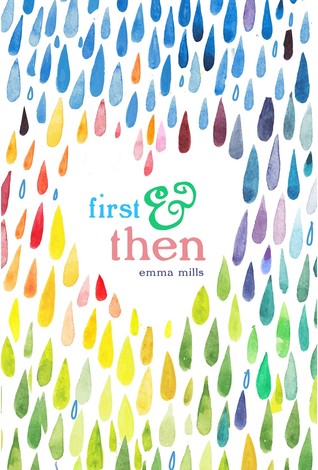 Football meets Jane Austen! What more could you want?
Like No Other has one of the best star-crossed romances I've ever seen.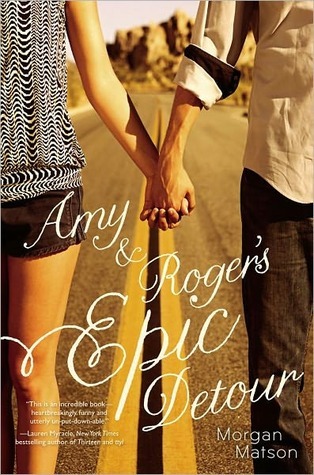 Maybe you got a guy-friend to read or go see Paper Towns. Amy and Roger's Epic Detour is a book all about a road trip, so that might be a good draw for a guy in your life.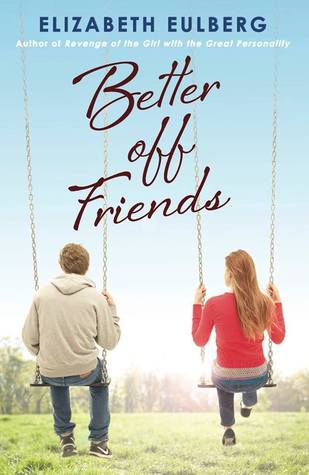 Better off Friends is partially narrated by a guy, and it has one of my favorite tropes: best friends turned something more.
I think that's all my recommendations for now. I really hope more guys will read these books soon.
P.S. I'm hoping to post an updated "Girly" Books for Manly Guys list in early 2016! :)