2016 is almost upon us and I've already preordered a number of 2016 releases! Have you? Here are the ones I've preordered - which means they have my stamp of approval (even if I haven't read them yet, I'm so excited to that I think everyone should preorder them, as well).
I've already mentioned this one a couple times, and I decided to preorder it back in November.
More adventures with Celie! I'm very excited.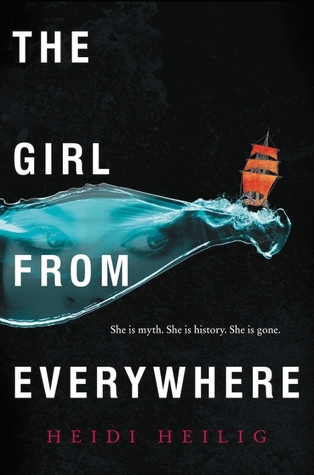 I own an ARC of this one, but that is not enough for me.
These next two were originally releasing on the same day. One is the finale to a most excellent trilogy and the other is a debut novel that I've been desiring for over a year now. BUT The Winner's Kiss got pushed back to March 29. :(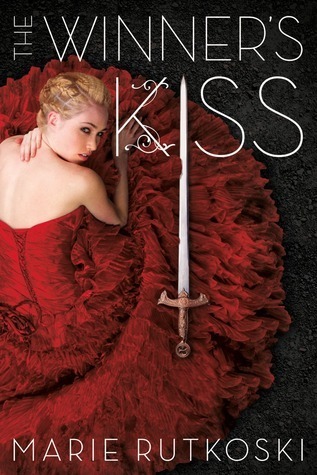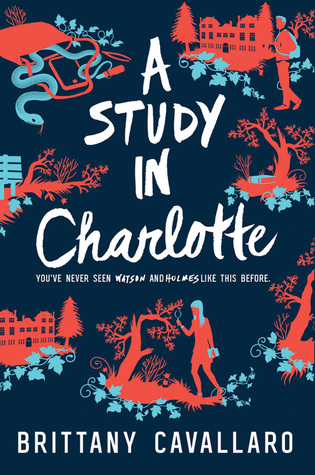 I'm so excited for Amy's sophomore novel; I couldn't resist preordering it.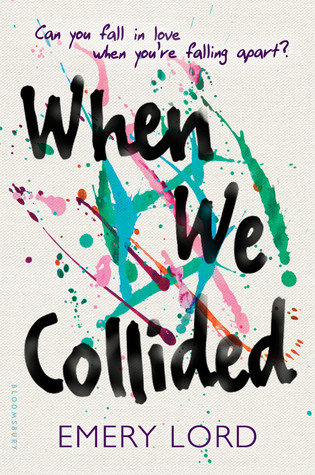 I've told y'all: Emery is one of my auto-buy authors. I'd probably read her grocery lists.
And now for all the first week of May releases (which is always one of the biggest weeks in publishing for some annoying reason). I'm getting four of them, so I'm definitely gonna be broke after they arrive.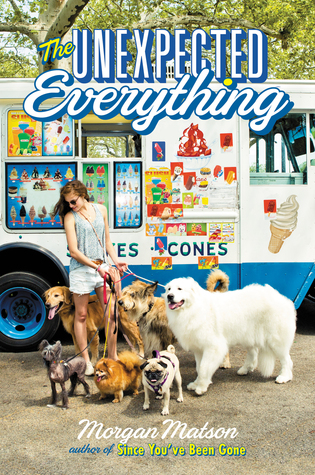 Traitor Angels by Anne Blankman
In addition to all these books, I will be preordering Stars Above, the Lunar Chronicles short story collection because they're doing a preorder promotion for it and I'll be preordering it from Joseph-Beth for Marissa's event in February. (So I have to wait until they get the ticket page up.)
I'm also considering preordering a few others including What You Always Wanted by Kristin Rae, Double Down by Gwenda Bond, Girl Against the Universe by Paula Stokes, Outrun the Moon by Stacey Lee, Nil on Fire by Lynne Matson, and The Long Game by Jennifer Lynn Barnes. But clearly, I'll need to be a bit choosy - otherwise I'll be broke and bookish by the end of May!
And now... I have a special surprise for y'all! How about a giveaway?
I'm giving away a preorder of ANY 2016 YA or MG novel under $20. It's your choice, as long as it's YA or MG! :) (Just...maybe?...take mercy on me and don't choose a book that releases the first few weeks in May.) The giveaway will be open until New Year's Eve Day, so get entering and tell all your friends!
Rules
~No cheating. I check entries.
~Open to residents of the U.S. only.
~You must reply to my email within 48 hours; otherwise, I'll choose another winner.