It wasn't a struggle to find authors for this post the last two years. 2013 was when I first fully delved into YA, and I read a TON of new-to-me YA in 2014, as well. This year...not so much. But here are the new-to-me authors that I did read books from in 2015!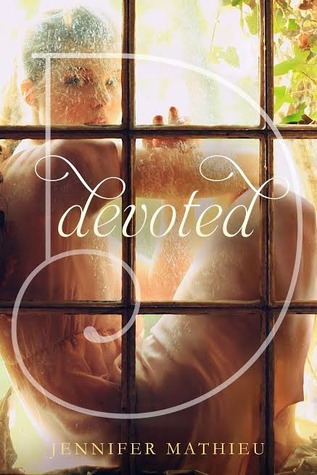 1. Jennifer Mathieu (author of Devoted)
Ok. Technically, I knew about Jennifer before 2015. I knew about her debut, The Truth About Alice, but that wasn't a book I was interested in. Devoted, however, I was very interested in. And it didn't let me down. :)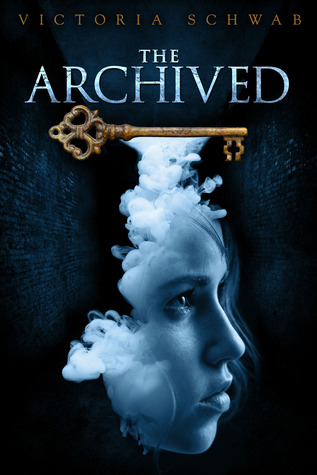 2. Victoria Schwab (author of The Archived, The Unbound, and A Darker Shade of Magic)
So I finally read The Archived this year and really enjoyed it! I read its sequel, as well. And A Darker Shade of Magic is on my TBR list, and I promise to get to it soon!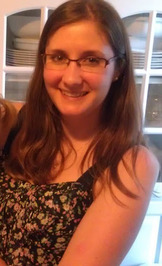 3. Rachael Allen (author of 17 First Kisses and The Revenge Playbook)
I finally got to read 17 First Kisses this year! It was on my TBR list since around the book's release date, but my Illinois library never ordered the book. My Kentucky library did have it, and now I've read and loved it.
4. Jodi Meadows (author of The Orphan Queen)
I finally read a Jodi Meadows book! Her previous trilogy never interested me, but of course The Orphan Queen instantly did - and it was one of my Fifteen 2015 Reads!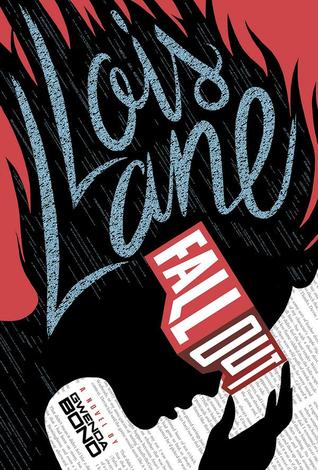 5. Gwenda Bond (author of Fallout)
Gwenda Bond is the fantabulous author of a new Lois Lane series, which I was very excited about. It didn't disappoint.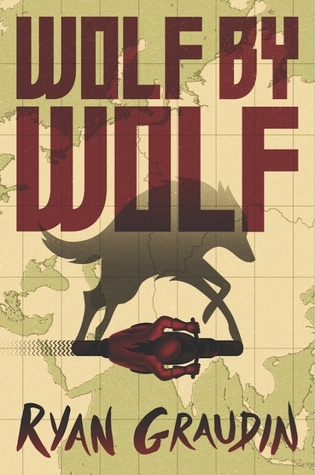 6. Ryan Graudin (author of Wolf by Wolf)
So, I actually knew about Ryan before Wolf by Wolf. But none of her previous books looked like my cup of tea. Wolf by Wolf, on the other hand, was like catnip to me. It was great, by the way.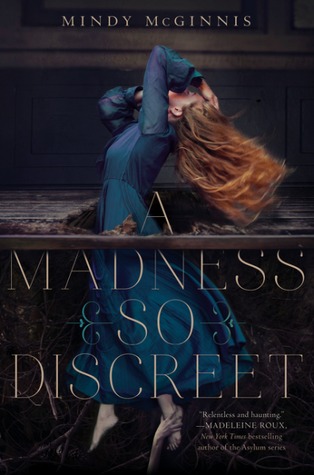 7. Mindy McGinnis (author of A Madness So Discreet)
"But, Emma!" you're saying. "You reviewed Mindy's first two books on your blog!"
That is technically not true. Hannah reviewed them; I never read them.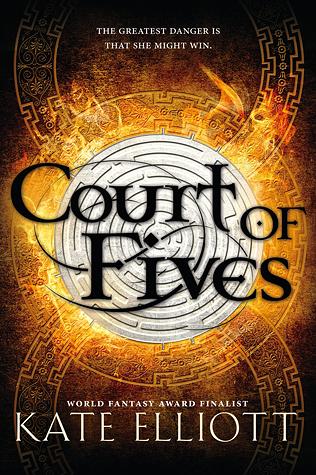 8. Kate Elliott (author of Court of Fives)
Court of Fives was my first Kate Elliott encounter, and it was pretty good! She created a fairly unique world. (Also, this one was a Fifteen 2015 Reads choice!)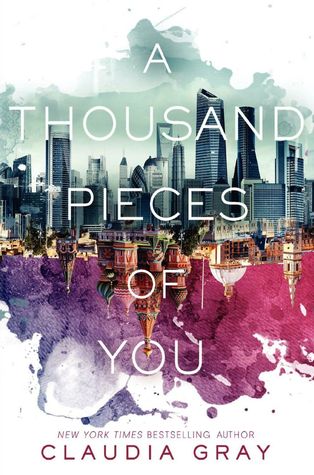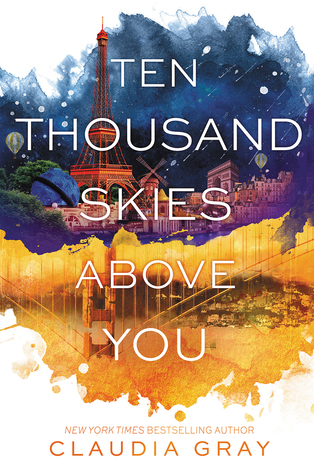 9. Claudia Gray (author of A Thousand Pieces of You and Ten Thousand Skies Above You)
I didn't get to read A Thousand Pieces of You until this year, and both it and its sequel were so good. SO. GOOD.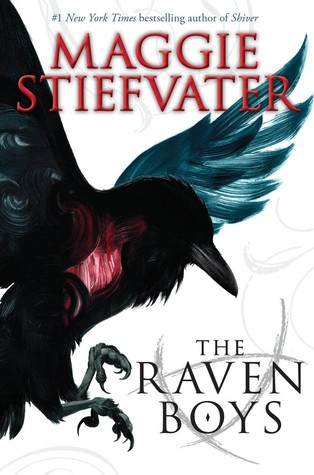 10. Maggie Stiefvater (author of The Raven Boys)
So I finally read this book world favorite, and I really enjoyed it! I loved the characters and I enjoyed the plot. Can't wait to read the rest of the series!