I am so excited to start TTT posts about 2016 books. Like, y'all have no idea how excited I am. These posts always give me the opportunity to fangirl and generally act ridiculous. I swear, I'm a lot cooler in person.
I'm gonna start this post off by recommending a 2016 debut I've already read that y'all need to preorder: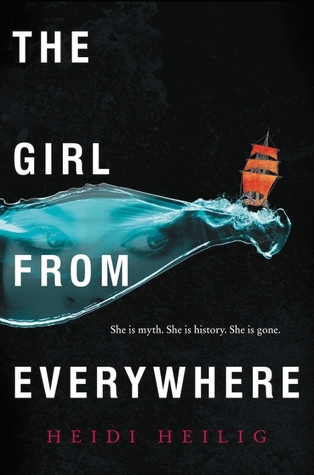 And now for the rest of my list, which consists of debuts I have not read yet.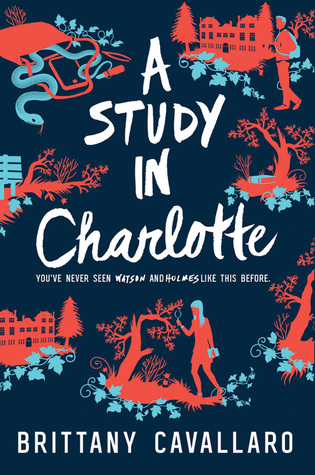 I think this may be my most-anticipated debut of 2016.
3. Ever the Hunted by Erin Summerill
She sounds a little like Merida, which I am very much looking forward to.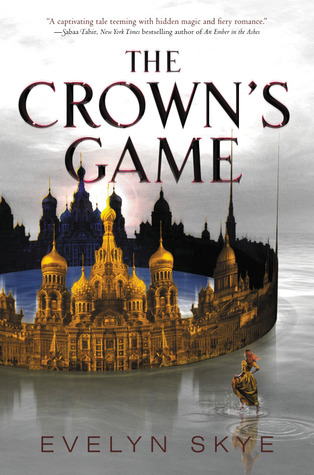 And I'm not just excited because I'm a part of the Tsar's Guard...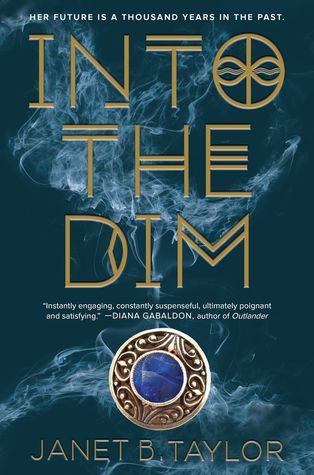 2016 also seems to be the year of timey-wimey.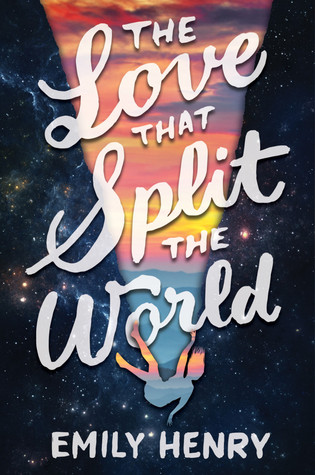 "Kentuckyyyyyy, the land I call my homeeeeeeee."
Ahem. Basically, if the book is set in Kentucky, I'm drawn to it. Also, pretty cover is pretty. And there's a lot of potential in that Goodreads synopsis.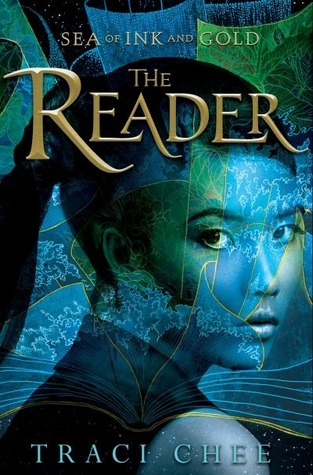 All the authors who got to read an early draft said that the prose is beautiful, so I'm banking on that.
This sounds a bit like Read It and Weep, and that can only mean good things.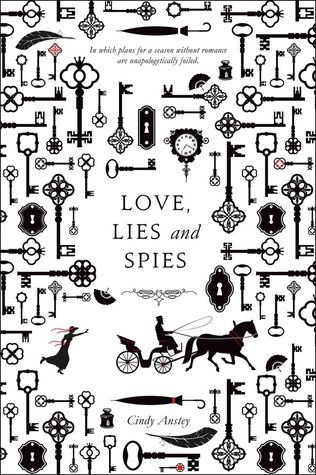 *pretends title punctuation doesn't bother me* But give me all the 19th century historical fic.