I've already done a Christmas-themed So You Like... post, so I sadly can't do another. So I had to get a little creative with this year's December So You Like... post. So you like...
BOOKS WITH "SNOW," "ICE," OR "WINTER" IN THE TITLE.
(as always book covers link to the Goodreads pages)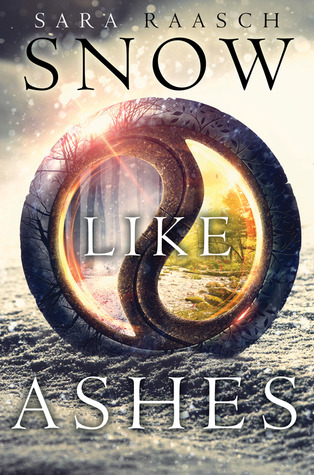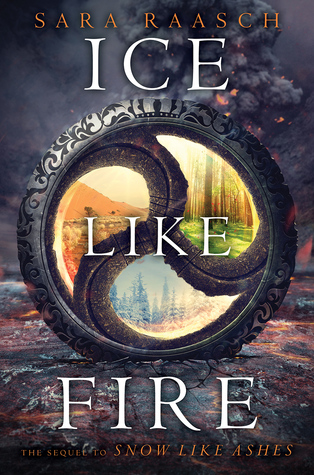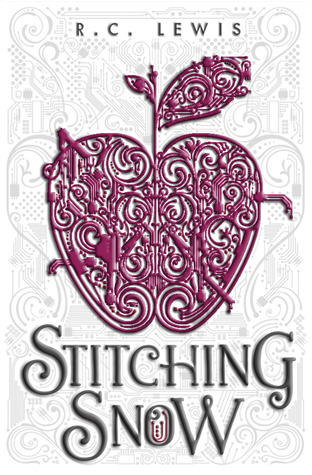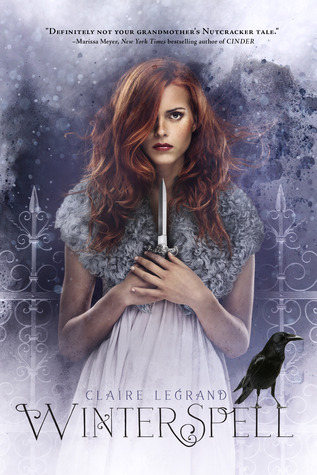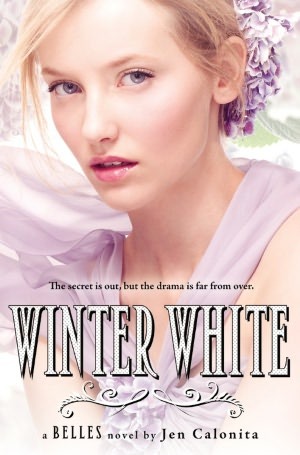 Have you read any other books with these words in the title?