I did one of these posts back in October and it's basically an opportunity to talk up the books I've enjoyed but didn't/won't review.
A solid sequel. I like seeing that there are consequences to the powers. I definitely need to reread this one soon because I've kind of forgotten parts of it since October
. :(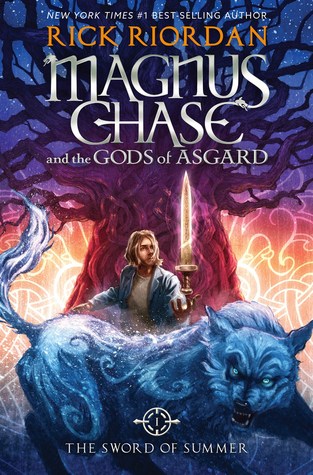 After the Heroes of Olympus series, which was a huge disappointment, The Sword of Summer was a breath of fresh air. The funny chapter titles are back, and while Magnus isn't quite as humorous as Percy, he's got a great inner narration.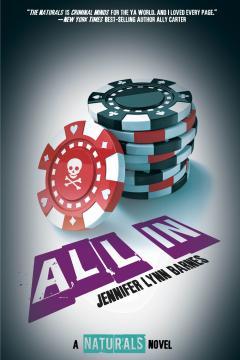 All In by Jennifer Lynn Barnes
I'm still screaming over this one and its ending. If you haven't read The Naturals series yet, what are you doing?! (If you don't do mystery/thrillers, I'll let it slide.) BUT this series is holy wow and, at the risk of slightly spoiling things, Jennifer is playing a long game with her readers.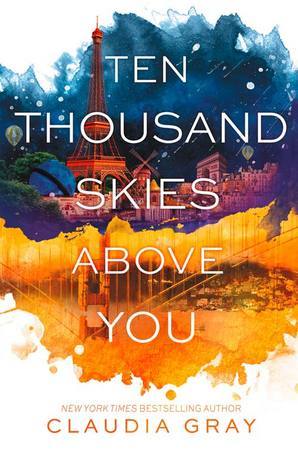 Do you ever read a book and worry its sequel won't be nearly as fantastic? Well that's not the case with the Firebird trilogy. A Thousand Pieces of You was my first favorite of 2015 and its sequel is magnificent.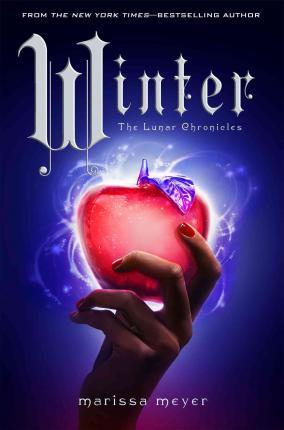 So I'm not as madly in love with the Lunar Chronicles' conclusion as others are, but it's still really good and I adored Winter (the character) and Jacin.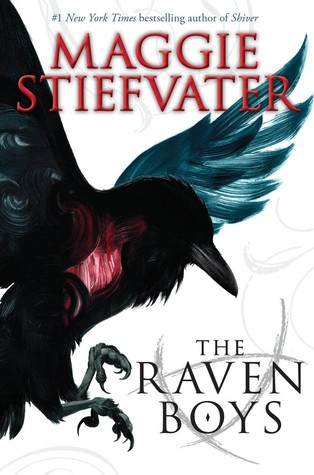 *questions why I waited so long to start this series* (Although I'm kind of glad because it meant I could put Maggie on my top ten new-to-me authors list this year.)
ANYWAYS, I really liked Blue, and Adam, and Noah. Noah is one of those characters that needs to be wrapped in blankets and given hot chocolate.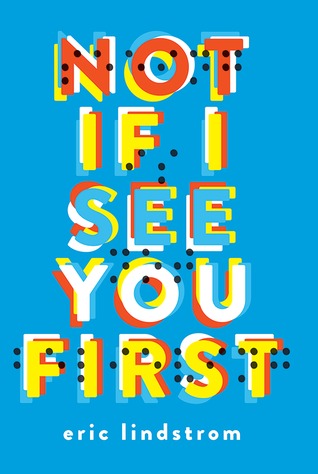 Not If I See You First by Eric Lindstrom
In general, I don't usually like books with female protagonists written by male authors because they rarely sound authentic. Not If I See You First was great, though. I loved Parker's voice and her emotions were conveyed clearly and I liked how there wasn't a happily ever after but still a happy ending.
Have you read and liked any of these books?