So way back in 2013, I did this post where I "gifted" books to characters. I had so much fun with it, that I did another post last year. And now it's a tradition.
I love Christmas in general, and I love gifts (giving and receiving), so this post is going to be one of my favorites of the year.
To Grace from All Fall Down...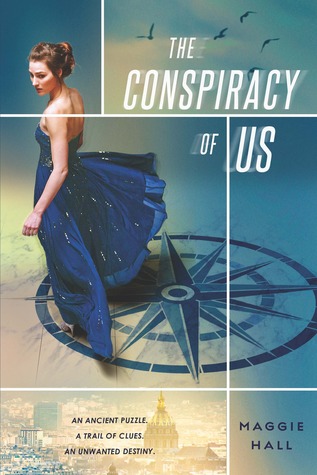 To Mac from The Archived...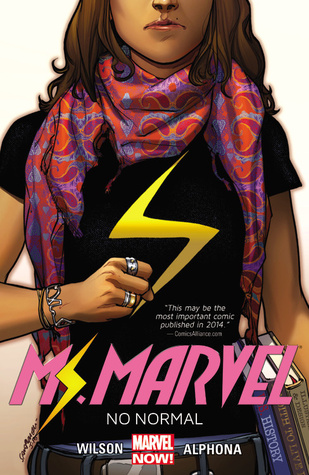 To Emma from You Are Here...
Her book has a road trip (although it was about more than that), so I'm giving her not one but three road trip books.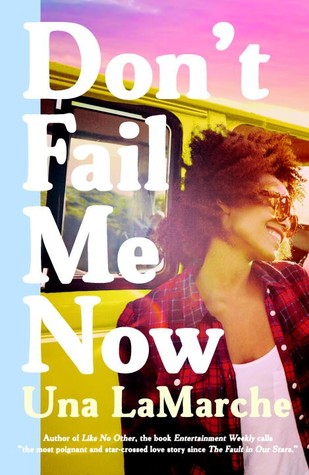 To Kate from The Wrong Side of Right...
To show her that at least her position in the political world isn't Tess's.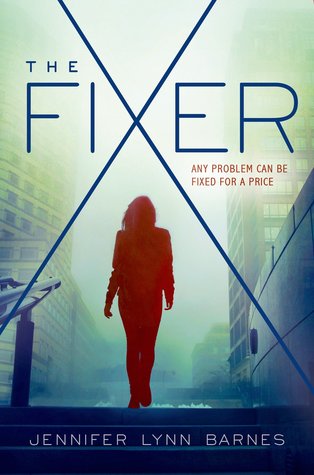 To Rachel from Devoted...
Dear Rachel devours books, so I'm gifting her four wonderful books, three of which are the first in trilogies so she'll have plenty to read after Christmas!
Also a recurring theme in these four books: strong women leaders who find their ways.
To Sam from Every Last Word...
To Sam, a swimmer, who loves poetry...
To Maya from This Side of Home...
I thought she'd like a book about girl who loves her own community and yet wants to grow and move forward just as much as Maya does.
To Adelina from The Young Elites...
She will receive two books about other morally gray (or black...) characters.
To Lois Lane from Fallout...
So, one day when she finds out who SmallvilleGuy is, the super power thing won't be so weird.
So. What characters would you gift books to this year, and what would you give them?
Merry Christmas, everyone! I hope you have a wonderful day with lots of books and happy memories.