I haven't done a genre So You Like... in quite a while, so I thought it was time. I'll be dividing things a little differently, but this time, the topic is...
SCIENCE FICTION.
(as always, covers link to the Goodreads pages)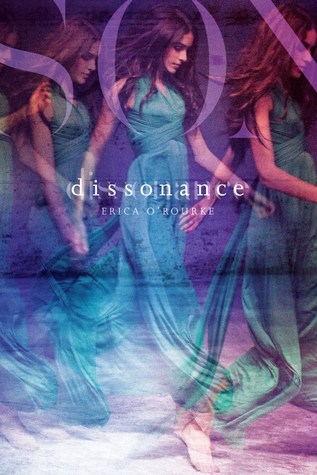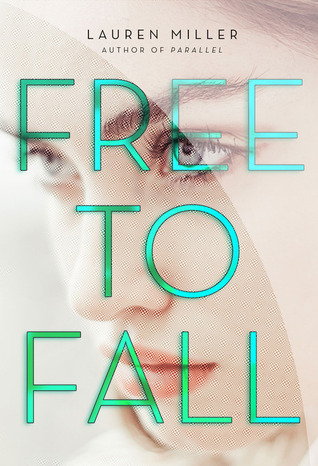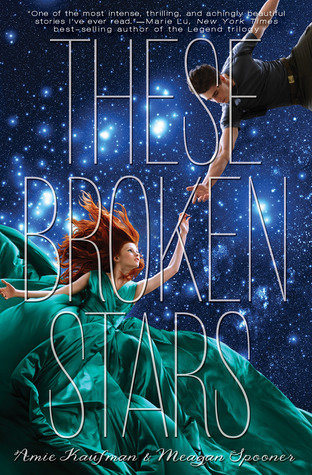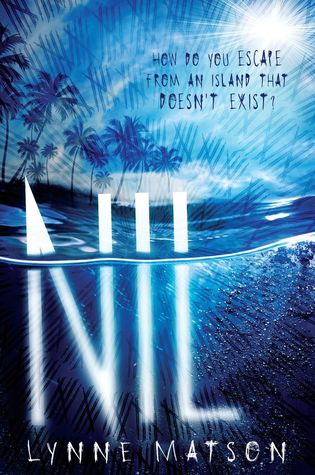 Well, if you're new to sci-fi, I hope you found some new recommendations. It's one of my least favorite genres, but I can say I thoroughly enjoyed pretty much all of these. Let me know what you'd like to see as the next So You Like... in the comments, or tell me if you've read any of these books or want to now. Thanks for stopping by!