Want to participate in Random Fridays? Just do the following:
Include the above image in your post and link back to my post.

Blog about this week's topic.

Add the link to your Random Friday at the bottom of this post.
Here are seven of the books I can't wait to read this summer!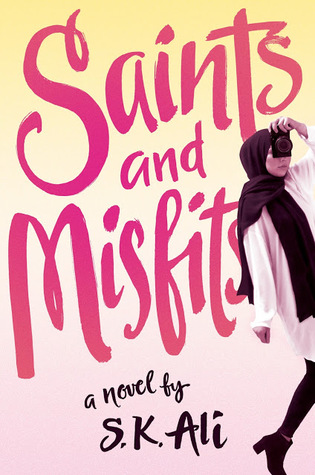 3. I See London, I See France by Sarah Mlynowski
4. This Is How It Happened by Paula Stokes
5. Wesley James Ruined My Life by Jennifer Honeybourn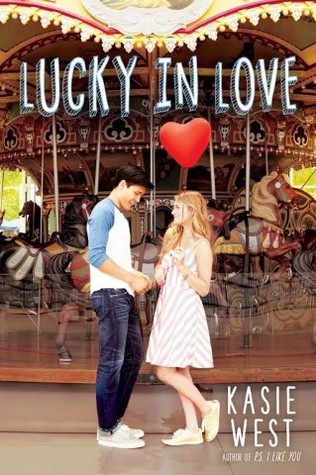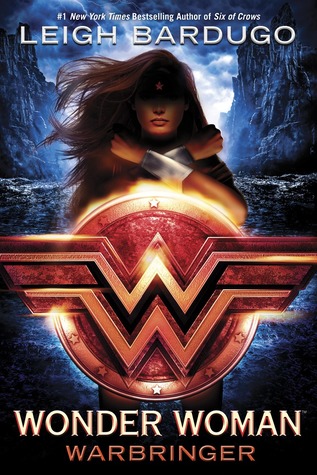 7. Wonder Woman: Warbringer by Leigh Bardugo
8. You Don't Know Me But I Know You by Rebecca Barrow
9. Even the Darkest Stars by Heather Fawcett
10. The Girl with the Red Balloon by Katherine Locke
Bonus pick: The Glass Town Game by Catherynne M. Valente
What summer releases are you anticipating? Or, what books do you plan to read this summer?