Since this is my 50th So You Like... post, I thought I ought to do one that's a little extra special. :)
There's this one YA author, whose books I've been reading since her debut. I've preordered every single one and had the opportunity to review the last three. She writes beautiful contemporary full of feelings and relationships (familial, platonic, and romantic), and I'd go as far as to say she's the next Sarah Dessen. And if she's one of your favorite authors, too, you need to check out the books I'm about to feature. So you like...
EMERY LORD.
(as always, book covers link to the Goodreads pages)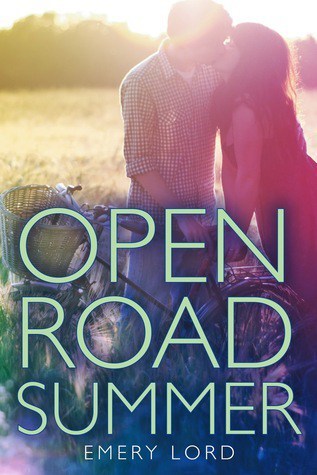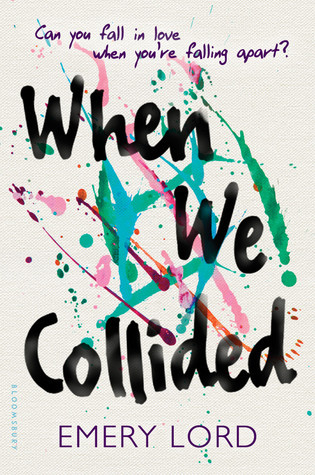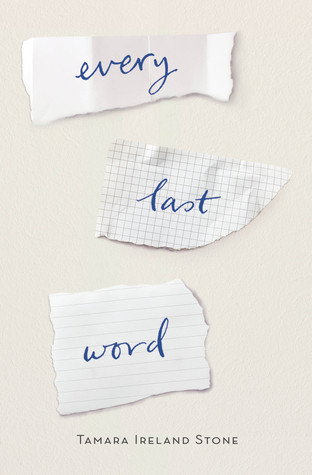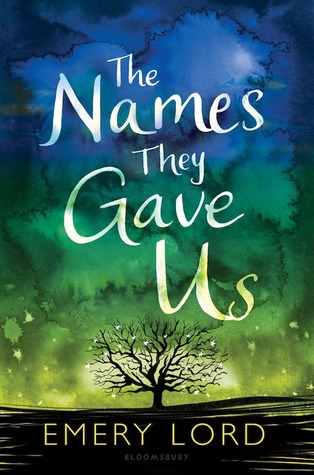 So are you an Emery Lord fan? Or do you love these books I recommended for her fans? Got any other recommendations?