Finals week is behind me, and I'm ready for summer! I'm sure y'all are, too, so to get you ready, here are some special summer reads. So you like...
BOOKS SET IN SUMMER
(as always, book covers link to Goodreads)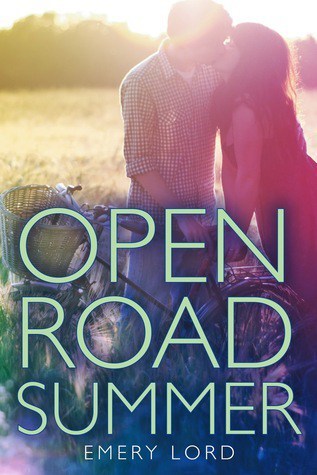 Is summer your favorite season? What are your favorite summer reads?